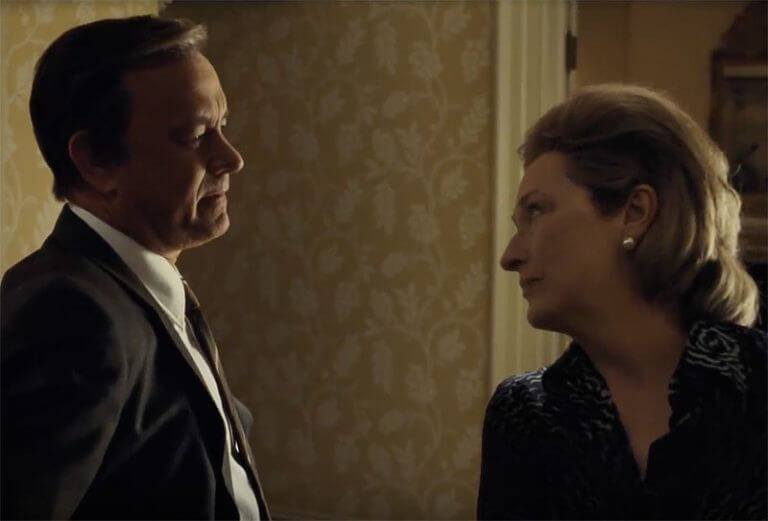 Here is the first trailer for Steven Spielbergs latest movie THE POST with Tom Hanks and Meryl Streep.
The Post will follow the 1971 scandal after the decision of The Washington Post editor Ben Bradlee (Hanks) and publisher Katharine Graham (Streep) to publish The Pentagon Papers. Written and leaked by military analyst Daniel Ellsberg, the Pentagon Papers established that the Johnson Administration had lied to the public and congress about US military involvement in the Vietnam War, and revealed that the Nixon administration had secretly escalated the war. The Nixon administration tried to stop The Post from publishing them, and Assistant U.S. Attorney General William Rehnquist took the case to the Supreme Court, which ruled in favor of the paper. The late Jason Robards won a 1974 Best Supporting Actor Oscar portraying a Watergate-era Bradlee in All the President's Men.
Looks quite good ;)
The Post will hit theaters in limited release on December 22, 2017, with a wide release on January 12, 2018.