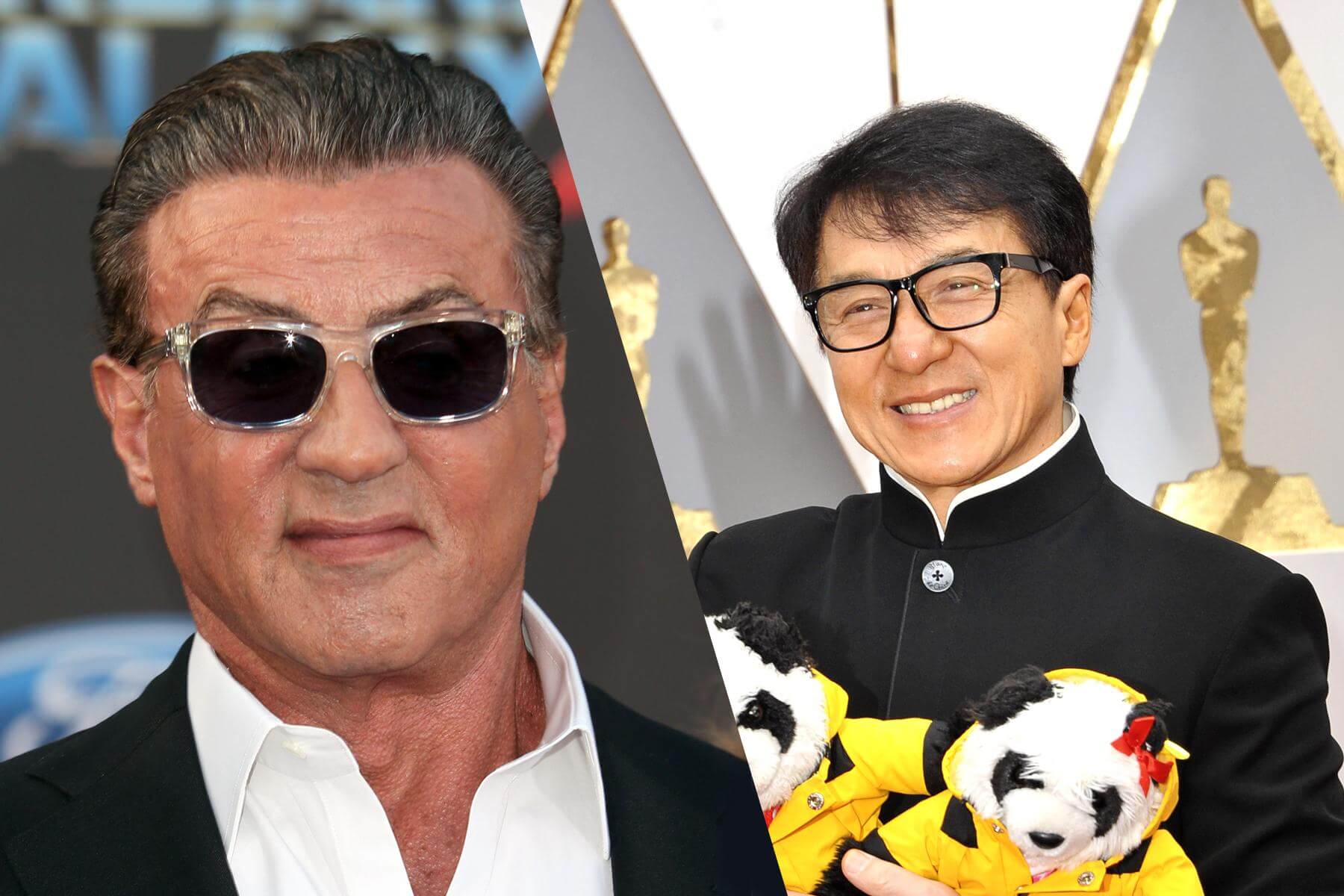 Jackie Chan and Sylvester Stallone were originally supposed to work together on The Expendables 3. Things ended up not working out, though. Lucky for us, they found a new project to collaborate on! It's an action thriller called Ex-Baghdad and it's being directed by Scott Waugh (Act of Valor, Need For Speed).
According to Deadline, when Stallone decided to not move forward with The Expendables 4, this was the movie that he wanted to pursue. Want to know what it's about? Well, here's the story description!
When a China-run oil refinery is attacked in Mosul, Iraq, a Chinese private security contractor (Chan) is called in to extract the oil workers. He learns, however, that the attackers' real plan is to steal a fortune in oil, and teams up with an American former Marine (Stallone) to stop them.
Im looking forward to this!
Source: Geektyrant