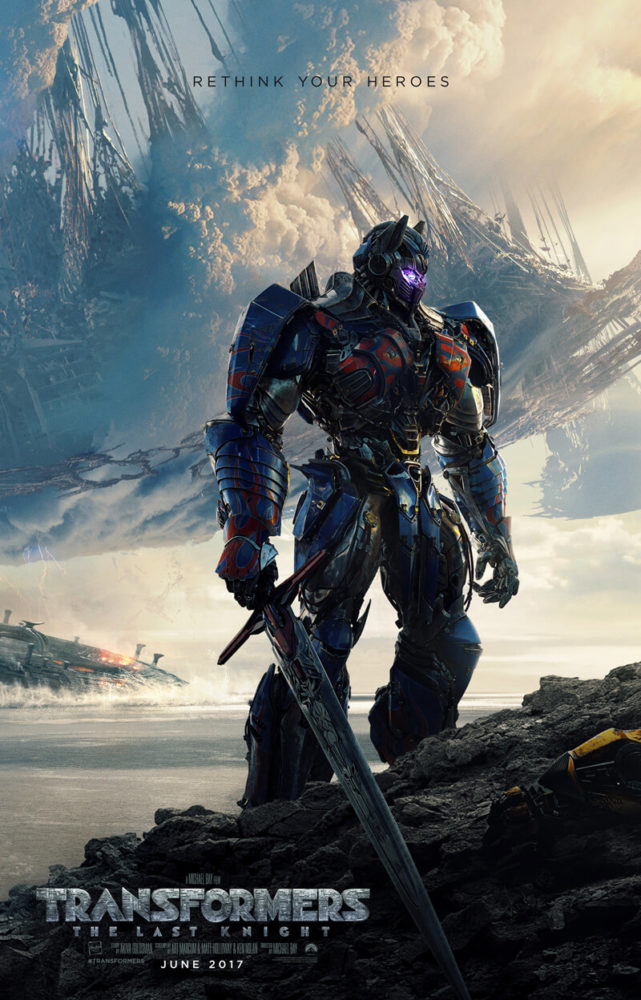 Action/Adventure/SciFi   2h 29min
Director: Michael Bay
In cinemas: 24 June
"The earth has become the battleground for the war between humans and transformers. Without any leaders the transformers has become refugees and are hunted down or killed. There is still a few chosen ones that are brave enough to help them out and stand by their side but they will face the greatest threat in human history and the key to our salvation lies in the secret past of Transformers on Earth.."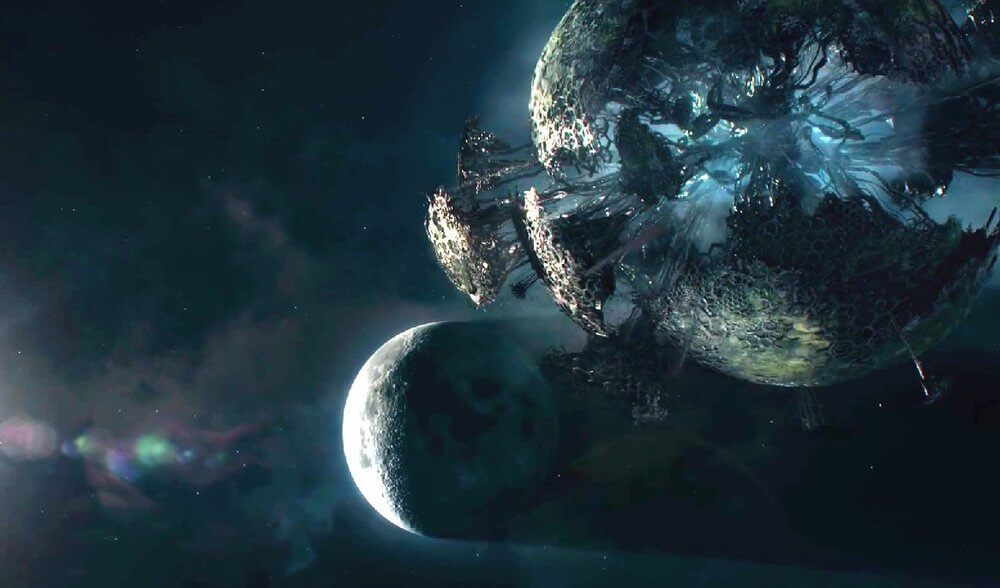 I grew up playing with Transformers, they are a big part of my youth, so there is nothing greater than seeing them in the big screen like this. Every chapter has been overloaded with special effects and pyrotechnics and that has been (in my taste) too much of the good sometimes. But in this chapter, Michael Bay found the balance in creating the perfect amount of CGI per second on the screen.
Maybe it was the IMAX experience, I don`t know, it just looked amazing!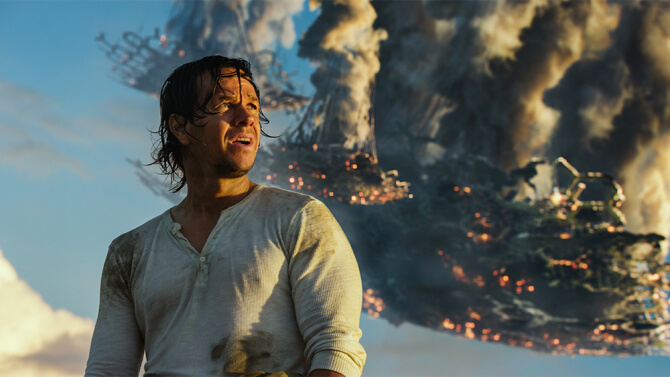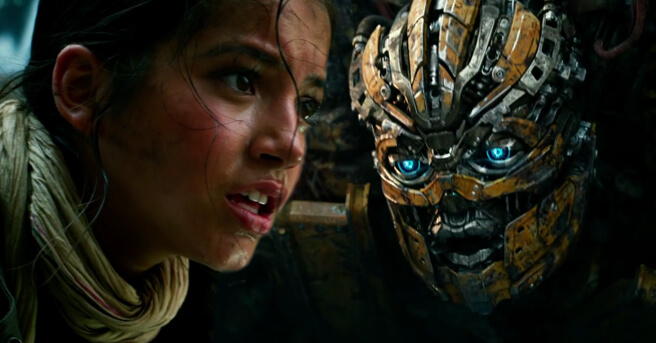 In detail, this has to be the best Transformers chapter of all, in action maybe not but don´t think for a second that this isn´t a massive blockbuster! A little more dramatic but with the usual comedy fragments and 2 hours of pure action, it has what every transformers fans wants to see in the big screen.
The soundtrack is magnificent and brings the picture to a higher ground, so high that they even get to joke about it! You will understand when you see the movie.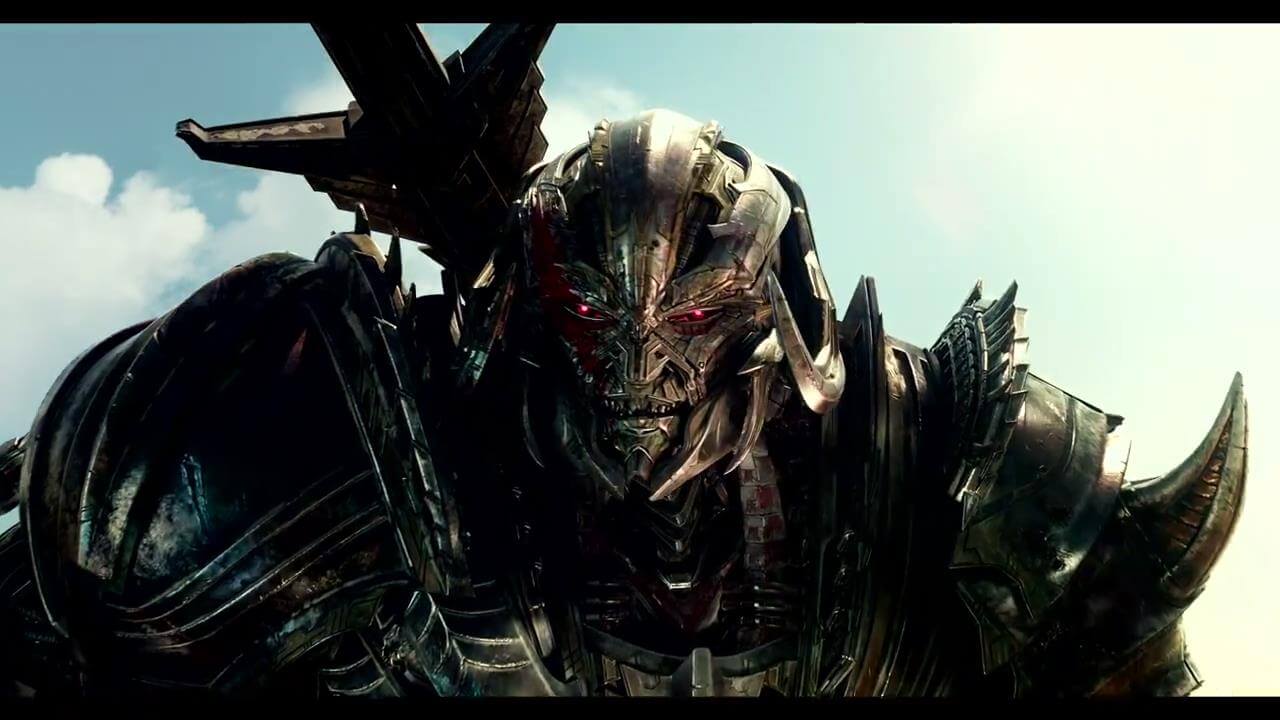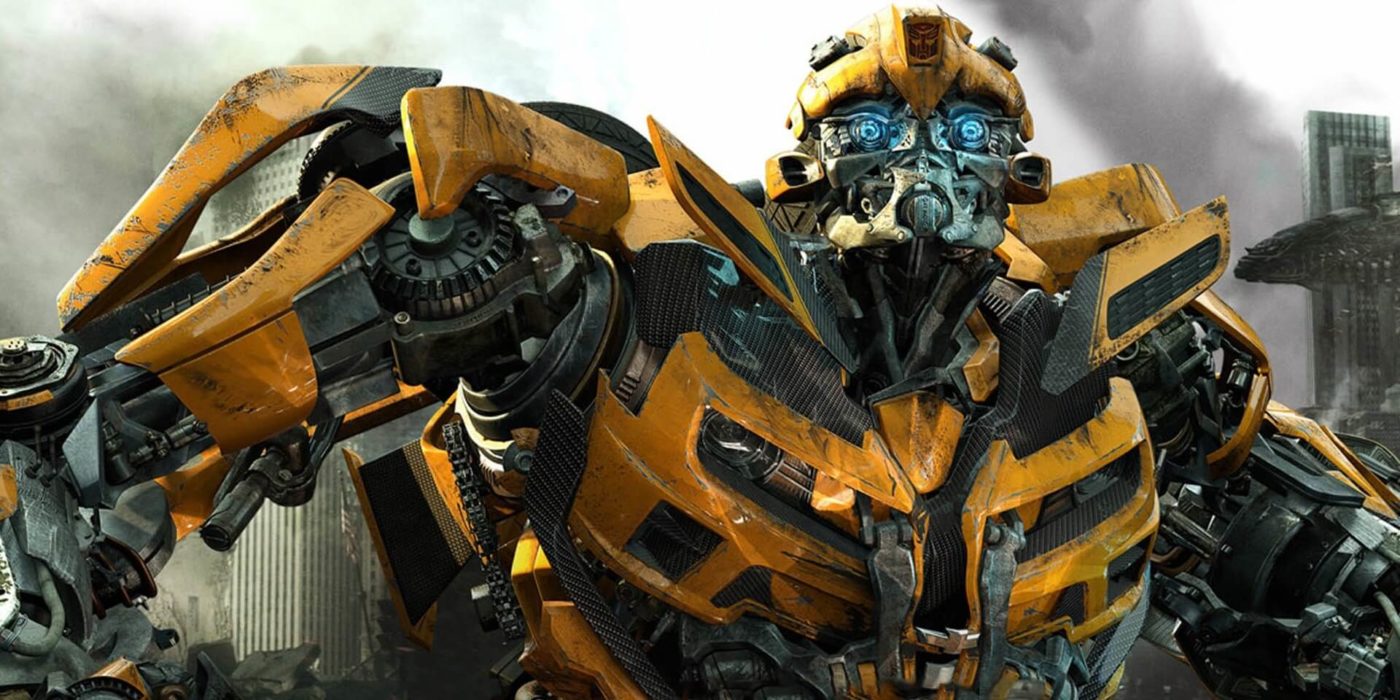 So for this summer I think "The Last Knight" hits bullseye! This is not a movie to see at home, well that is if you don´t have a massive surround system with a 100 inch screen to devour movies, this must be enjoyed in the most excellent and biggest place you can find and for me there isn`t a better place than the cinemas.
What are you waiting for? Go Go Go!!! Transform and roll out!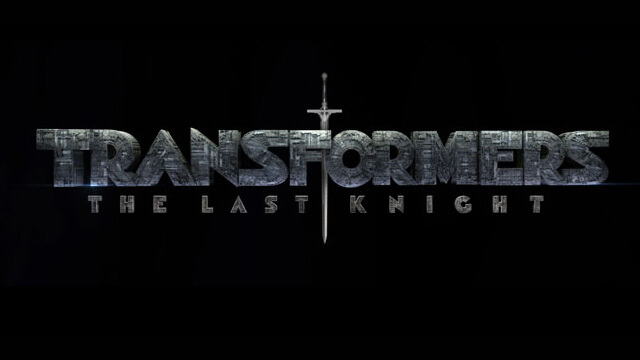 Rating:  8/10
Soundtrack: 8/10
Visualeffects: 10/10
//Checho aka AntuNahuel