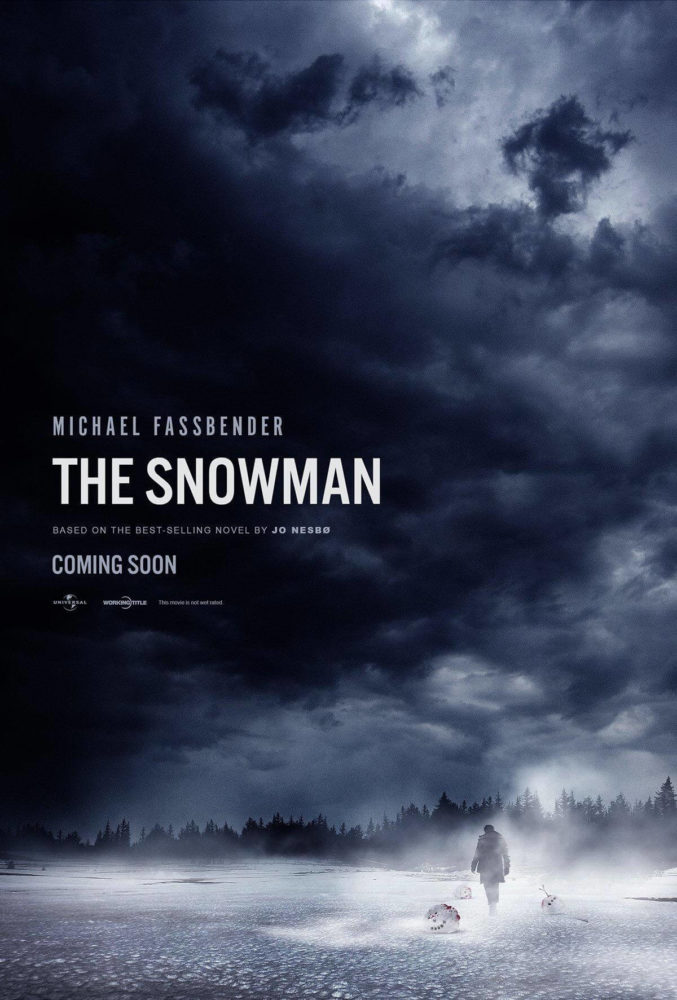 Drama/Crime/Mystery   1h 59min
Director: Tomas Alfredson
In cinemas:  13 Okt
"Detective Harry Hole (Michael Fassbender) is a living legend as a detective but has lost himself to the power of alcohol, leaving behind his family and career. One day he receives a strange letter that may be from the one that is responsable for the killing of several woman. But because of his condition he isn´t found capable of working and left outside the case, until he stumbles on classified information that may lead to some clues of the origin of this evil that reigns in this cold city..."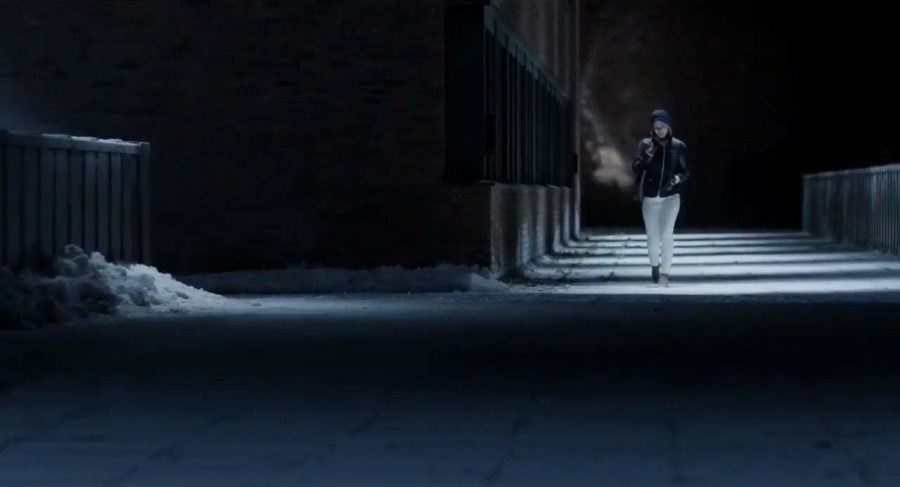 This movie comes with a great cast and it has some great footage and scenery. The first minutes are enough to have you thinking about the hole plot and makes you wonder who of all the characters is the killer. Exactly how a crime mystery should be. I love movies that are unpredictable, that leaves you clueless. Because even if you are an excellent detective as well, I am sure you won´t have the answer until the very end.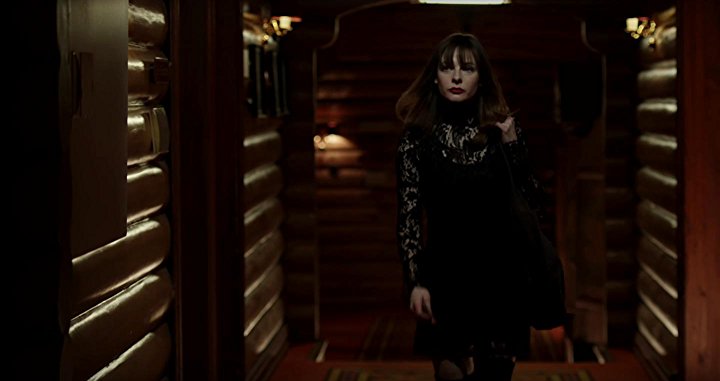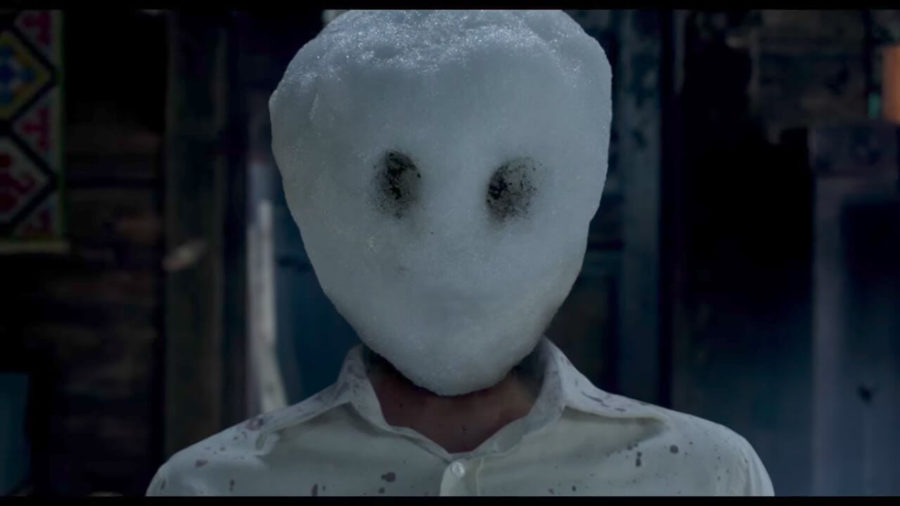 The acting is very good and the sound and soundtrack, topnotch! When it comes to small CGI and some acting/actor theres is place for some improvement. Felt something missing there. Either they didn't have the budget for better stuff or they just didn't do a very good job. But non of this are enough to spoil the movie. Besides some large middle section scenes and much snow, there is not much to complain.
It is a crime drama. And you will have some thinking to do and I am sure you will like it.
For me, I wasn't ready to see so much snow and just felt frozen thinking about that "winter is coming" to Sweden soon and I won't see the sun for like 5 months… But after all that, I really enjoyed "The Snowman"! The swedish touch will sure make Sweden a hot potato in the big screen. Or in this case, it is already happening.
Now go find that killer!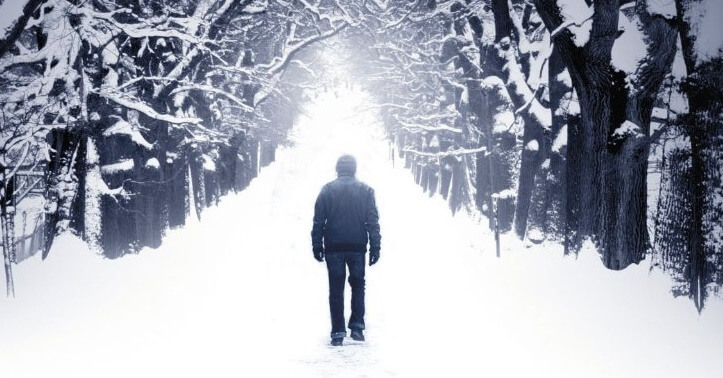 Rating:  8/10
Soundtrack: 9/10
//Checho aka AntuNahuel