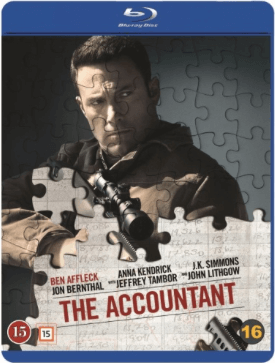 THE ACCOUNTANT (2016) Blu-ray
Director: Gavin O'Connor
Actors: Ben Affleck,  Anna Kendrick,  J.K. Simmons
Action/Crime, 128 minutes.
Distributor: Warner Bros
Out on Bluray and Dvd now, you can order it here!
"Christian Wolff is a math savant with more affinity for numbers than people. Behind the cover of a small-town CPA office, he works as a freelance accountant for some of the world's most dangerous criminal organizations. With the Treasury Department's Crime Enforcement Division, run by Ray King, starting to close in, Christian takes on a legitimate client: a state-of-the-art robotics company where an accounting clerk has discovered a discrepancy involving millions of dollars. But as Christian uncooks the books and gets closer to the truth, it is the body count that starts to rise."
A very entertaining movie from beginning to end with a great story and plenty of action scenes. Ben Affleck doesn't need to do much with his acting but the little he does is more than enough to nail the character he is giving us, what I'm trying to say is that Ben is perfect for the role.
It's not a movie that evolves how you would think it will, and you'll be pleased how it ends.
I really enjoyed watching The Accountant and i can truly recommend it for everyone that likes action movies with a little drama to it.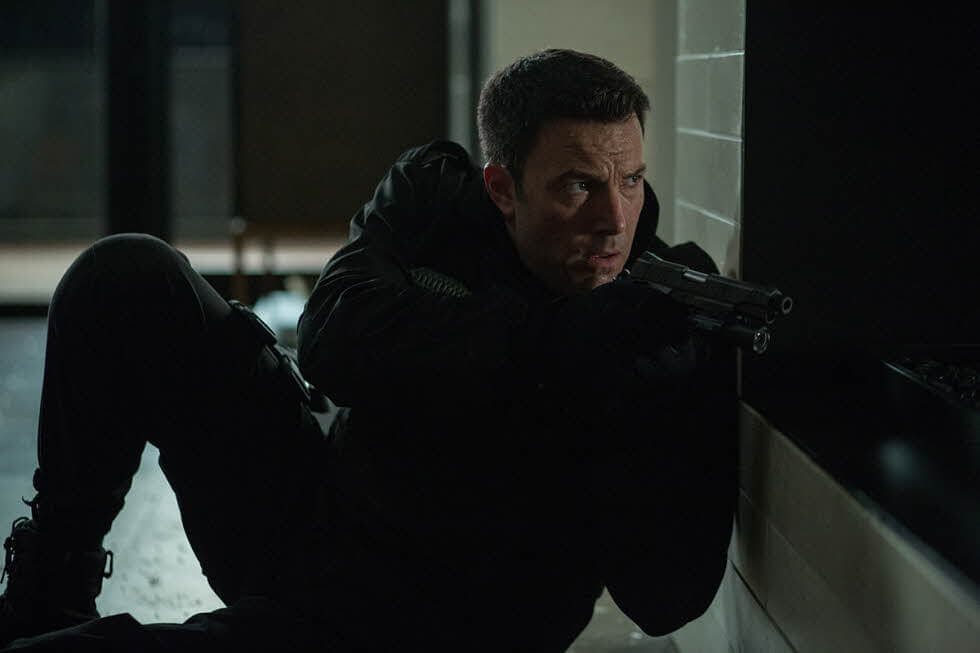 RATING: 8/10
Extras:

Inside the Man – Uncover the secrets behind a unique action movie hero.
Behavioral Science – Get an inside look at how Christian Wolff's condition affects his behavior.
The Accountant in Action – He's precise, swift and deadly. Stunt and weapon specialists detail how specifc training draws out Christian Wolff's one-of-a-kind talents and skills.