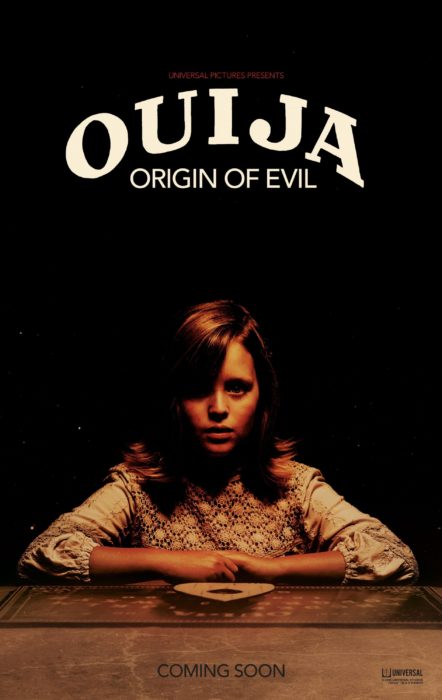 Horror/Thriller  1h 39min
Director: Mike Flanagan
In 1967 Los Angeles, a widowed mother and her two daughters add a new stunt to bolster their seance scam business and unwittingly invite authentic evil into their home. When the youngest daughter is overtaken by a merciless spirit, the family confronts unthinkable fears to save her and send her possessor back to the other side.
Yet another one that goes back to the past, looks like a recipe that Hollywood uses a lot this times.
When it comes to "Ouija" I won't waste your time, if you want to get scared there is a movie called "The Conjuring" (1 and 2) that will scare you more than this.
It has its moments that will take you from your chair but in overall, it fails.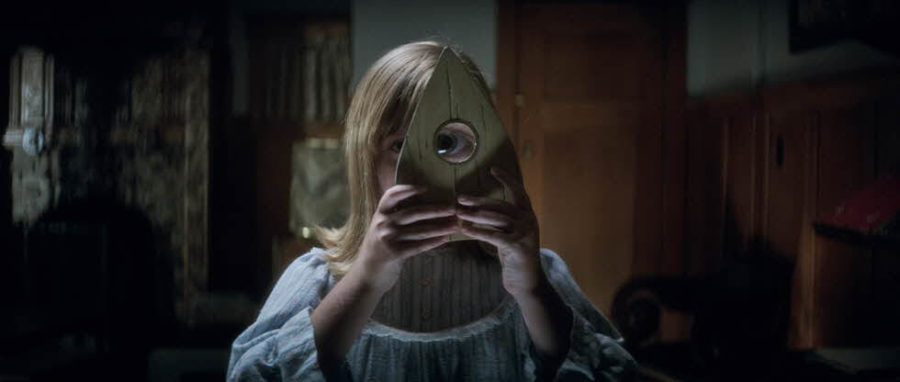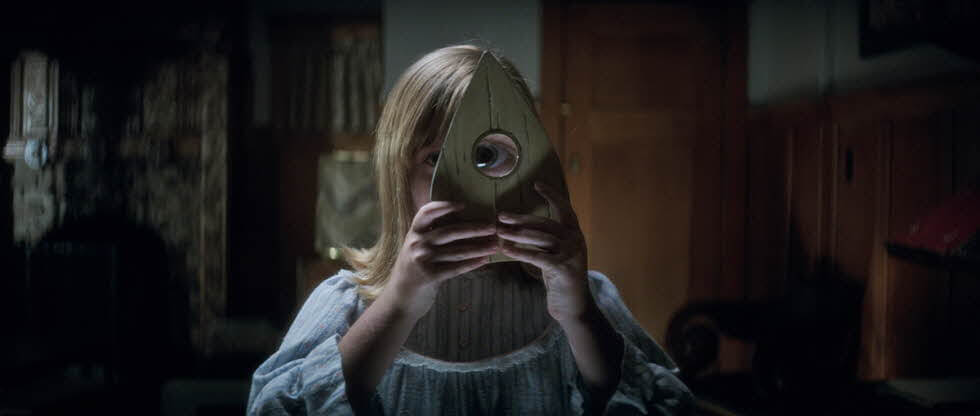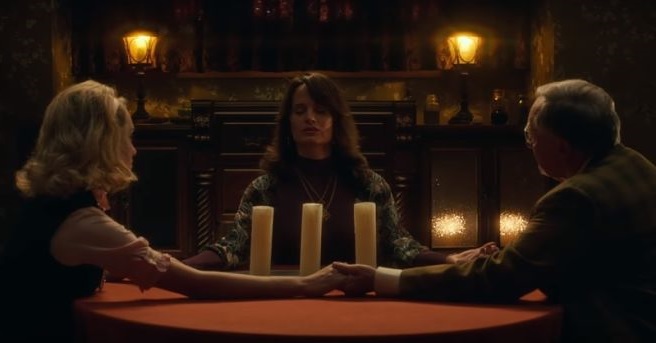 The story is not a problem, it is the lack of timing in the right moments. Everything from the acting to the cutting board. It just haven´t the right touch to slowly grow the suspense and taking it to the final scene and its a damn pity. It could have been a great horror movie but for me it won´t be a memorable one.
But don´t listen to every word I say, I am a horror lover and my nerves are made of steel in this genre so I could be wrong if you are a scooby doo level of scary.
Go and see it or you can buy a real Ouija board and try it for yourself..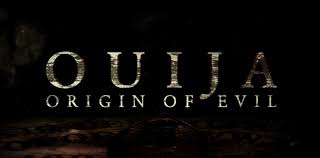 Rating: 6/10
Soundtrack: 7/10
//AntuNahuel aka Checho