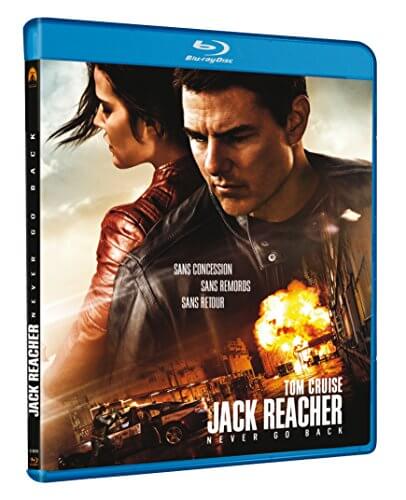 JACK RACHER NEVER GO BACK (2016) Blu-ray
Director: Edward Zwick
Actors: Tom Cruise,  Cobie Smulders,  Aldis Hodge
Action/Crime, 118 minutes.
Distributor: Paramount Pictures
Out on Bluray and Dvd now, you can order it here!
"Jack Reacher must uncover the truth behind a major government conspiracy in order to clear his name. On the run as a fugitive from the law, Reacher uncovers a potential secret from his past that could change his life forever."
I had huge expectation for Jack Reacher 2 because I liked the first one so much and from what I got to see in the trailer. But unfortunately it didn't quite live up to the hype. Still, was it a good movie? Well, yes it was, and it almost wasn't… Tom Cruise never seems to disappoint but it's noticed that he is getting a little to old for these type of movies… maybe, I don't want to think that, cause I love Tom Cruise, so I hope it's a "script" issue. The action was slower and not in the same scale as the first one. But the story focuses more on Jack Reacher's softer side so I can understand why and while I can appreciate that I was still expecting more of that action that made the first one so good. The acting was okay and the story was A to B, same as – not that complicated. While this is not a bad film, it's not a great one either but it keeps you entertained for the 2 hours of its duration.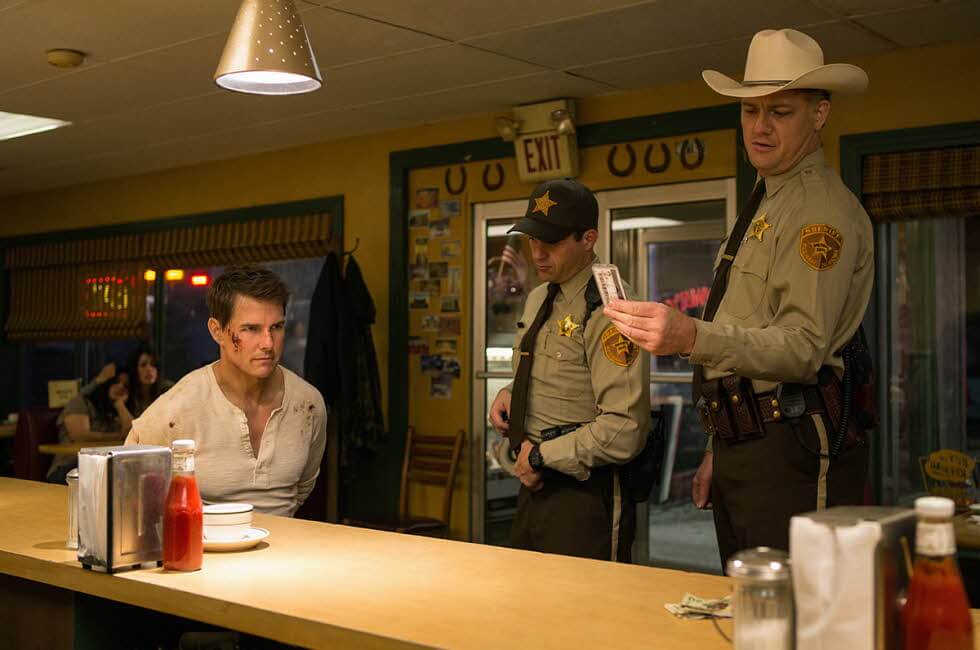 RATING: 6/10
Extras:

Reacher Returns 
An Unexpected Family 
Relentless: On Location in Louisiana
Take Your Revenge First: Lethal Combat 
No Quarter Given: Rooftop Battle
Reacher in Focus: With Tom Cruise and Photographer David James