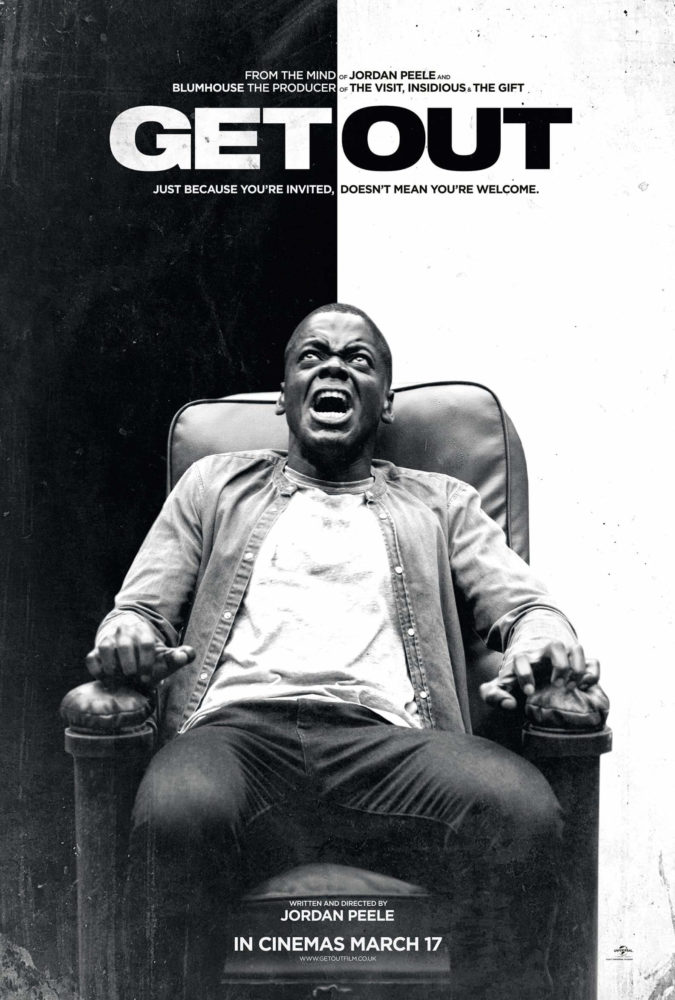 Mystery/Horror   1h 44min
Director:  Jordan Peele
In Cinemas now!
Chris Washington (Daniel Kaluuya) and his "white" girlfriend Rose Armitage (Allison Williams) has decided to go and visit her parents for the weekend. He hesitates at first because he doesn't know how her parents will react on their daughters choice of boyfriend/skincolor. Rose ensures him that they are not racists and voted for Obama, so he gets his bags ready and goes for the ride.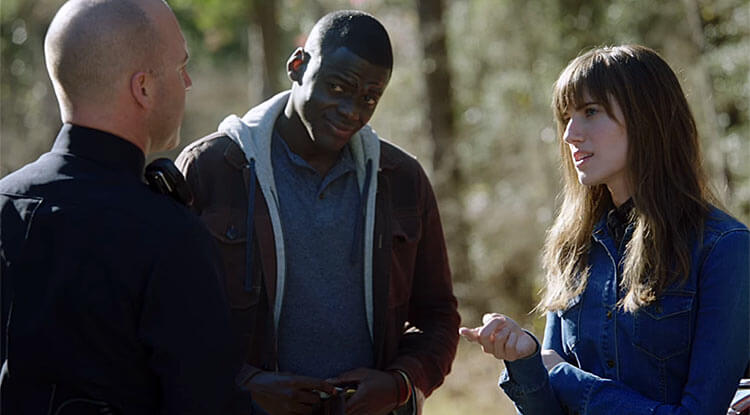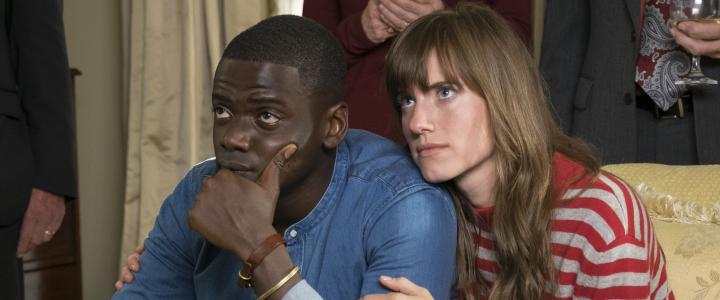 I didn't know really what I would expect from this movie. Saw the trailer once and thought maybe, maybe not. But finally I decided to go and see what director Jordan Peele had to offer.
And what did I get for taking a trip to the cinema this day? I got a really bad feeling.. but in a great kind of way. A feeling that crawled up in my guts and slowly turned my spine ice cold. I felt uncomfortable about the whole situation, wanted it to end and at the same time I wanted to know more. What the hell was going on???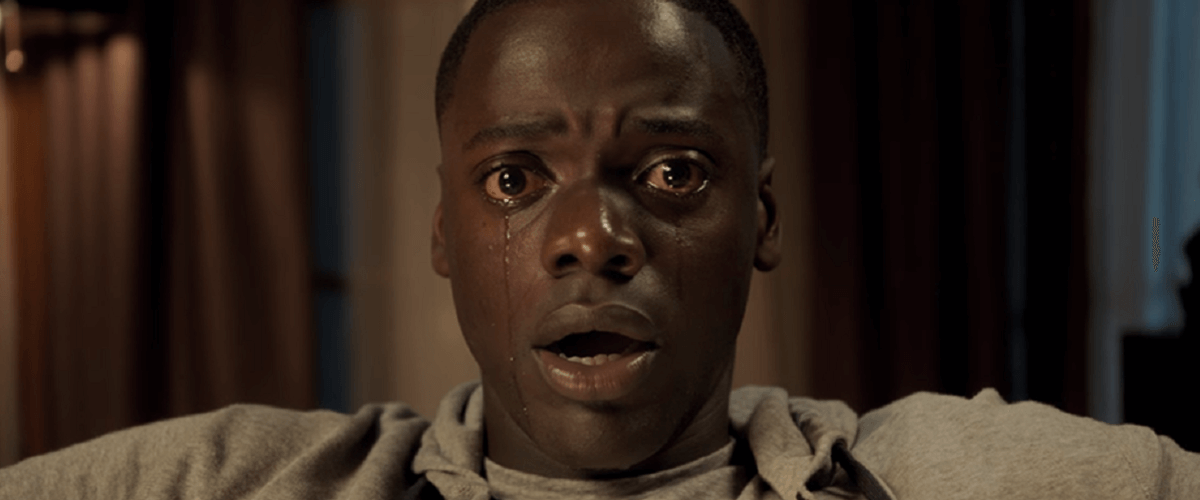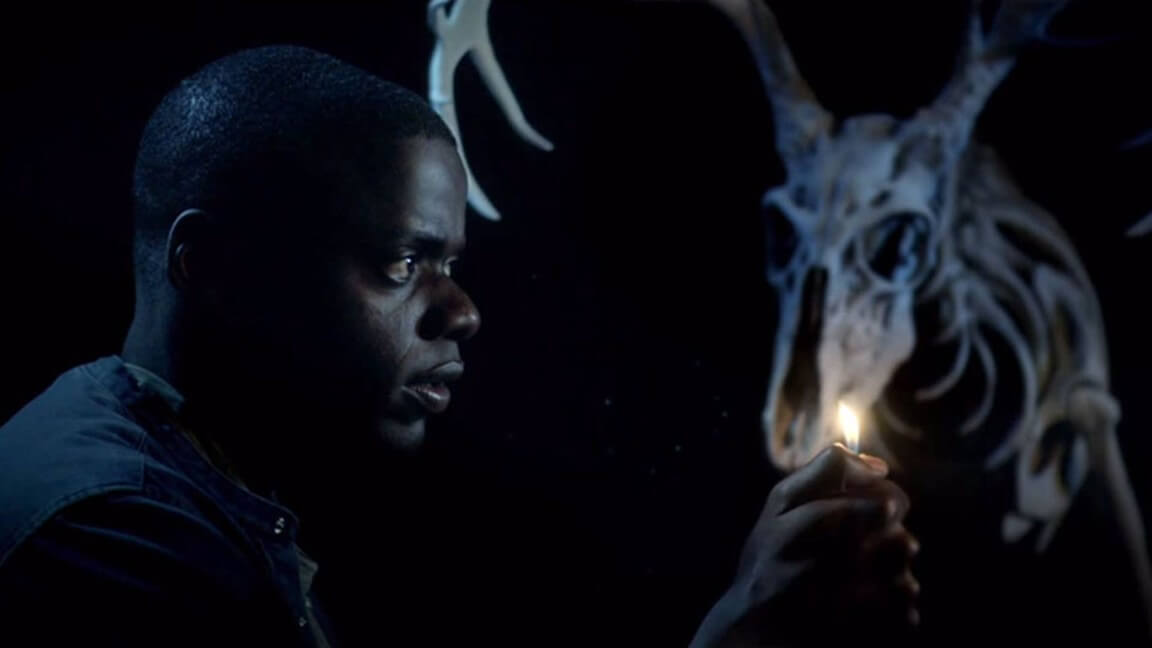 I did not see this coming..  My mind was on a rollercoaster, trying to figure out everything, analyzing every character, the small details. But I failed and for once I was happy to be wrong. Because even if the plot looks familiar and the core subject has been used before, "GET OUT" brings something original to the big screen and every soul that was in that cinema will be talking and thinking about it long after the final breath..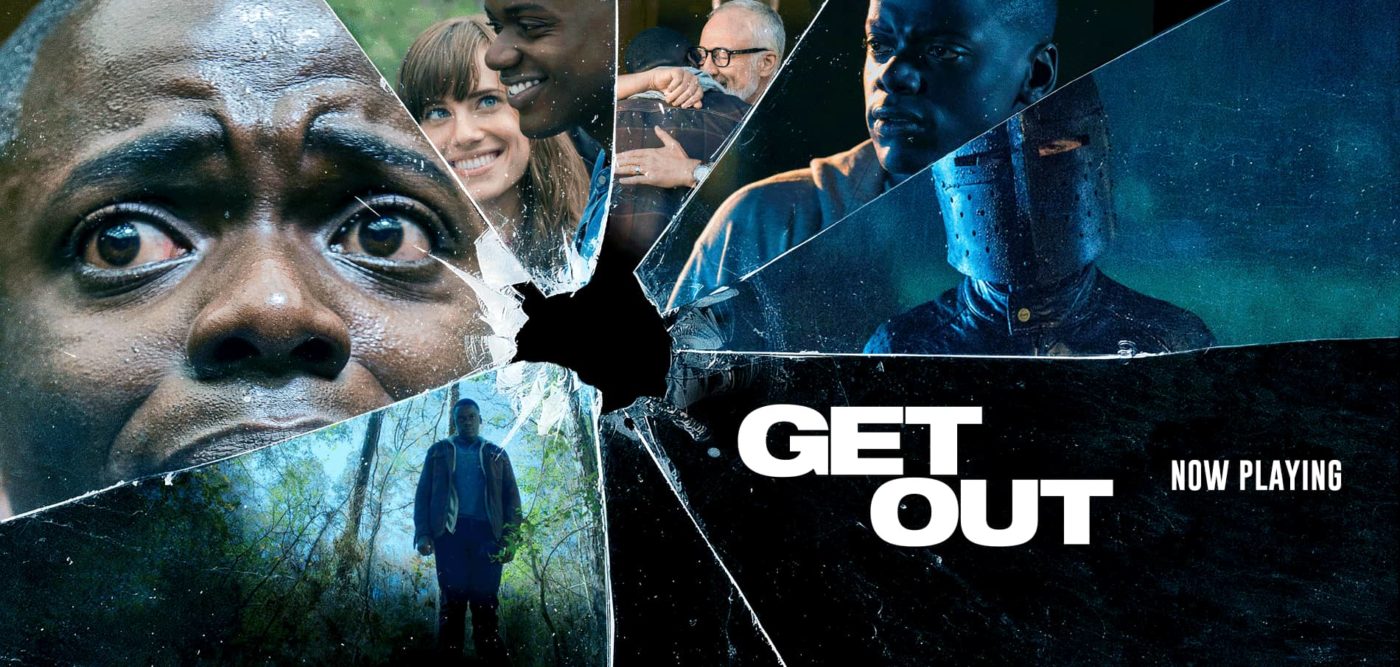 Rating:  8,5/10

Soundtrack:  7/10
//Checho aka AntuNahuel