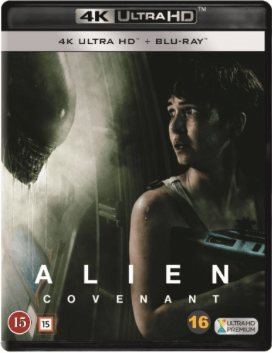 ALIEN COVENANT (2017) 4K UHD
Director: Ridley Scott
Actors: Michael Fassbender,  Katherine Waterston,  Billy Crudup
Horror/Sci-fi, 122 minutes.
Distributor: 20th century fox
Out on 4K UHD, Bluray and Dvd now, you can order it here!
"Almost eleven years after the futile and disastrous expedition on the distant moon LV-223, the deep-space colonisation vessel Covenant equipped with more than 2,000 colonists in cryogenic hibernation, sets a course for the remote planet Origae-6 with the intention to build a new world. Instead, a rogue transmission will entice the crew to a nearby habitable small planet which resembles The Earth. The unsuspecting members of Covenant will have to cope with biological foes, beyond human comprehension. Ultimately, what was intended as a peaceful exploratory mission, will soon turn into a desperate rescue operation deep into the cold infinite space."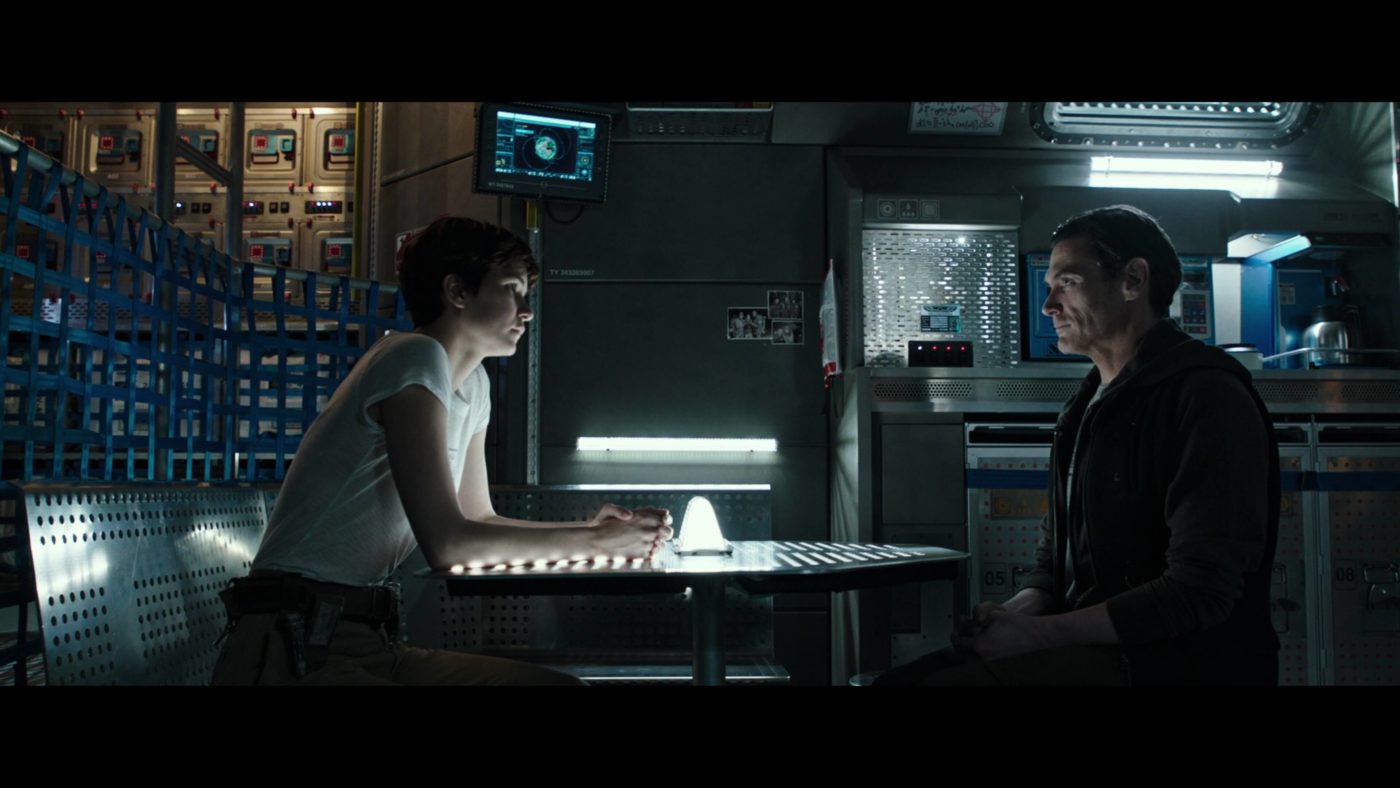 Finally, Prometheus (The Alien prequel) gets a sequel… (did you get that? :P). Yes, it has been 5 years since Prometheus was released and fans were waiting with excitement to see what the sequel could bring for us.
I will say this, a lot of old fans were not so happy with the result of the Prometheus movie, they thought it didn't looked and had the horror elements that the old classic Alien movies had. But I was and and I am a really huge Alien fan and I appreciate that they took another turn with the the Alien franchise. I really liked the whole mystery thing surrounding the new Alien franchise/"reboot", it was a lot more to discover and a bit less focus on kill or get killed (even though it was plenty of that too). And I can say that ALIEN COVENANT continues that concept, it tells us what happen after those events and we get to know much more about the Alien creatures and how they evolved to what they were in the old classic movies.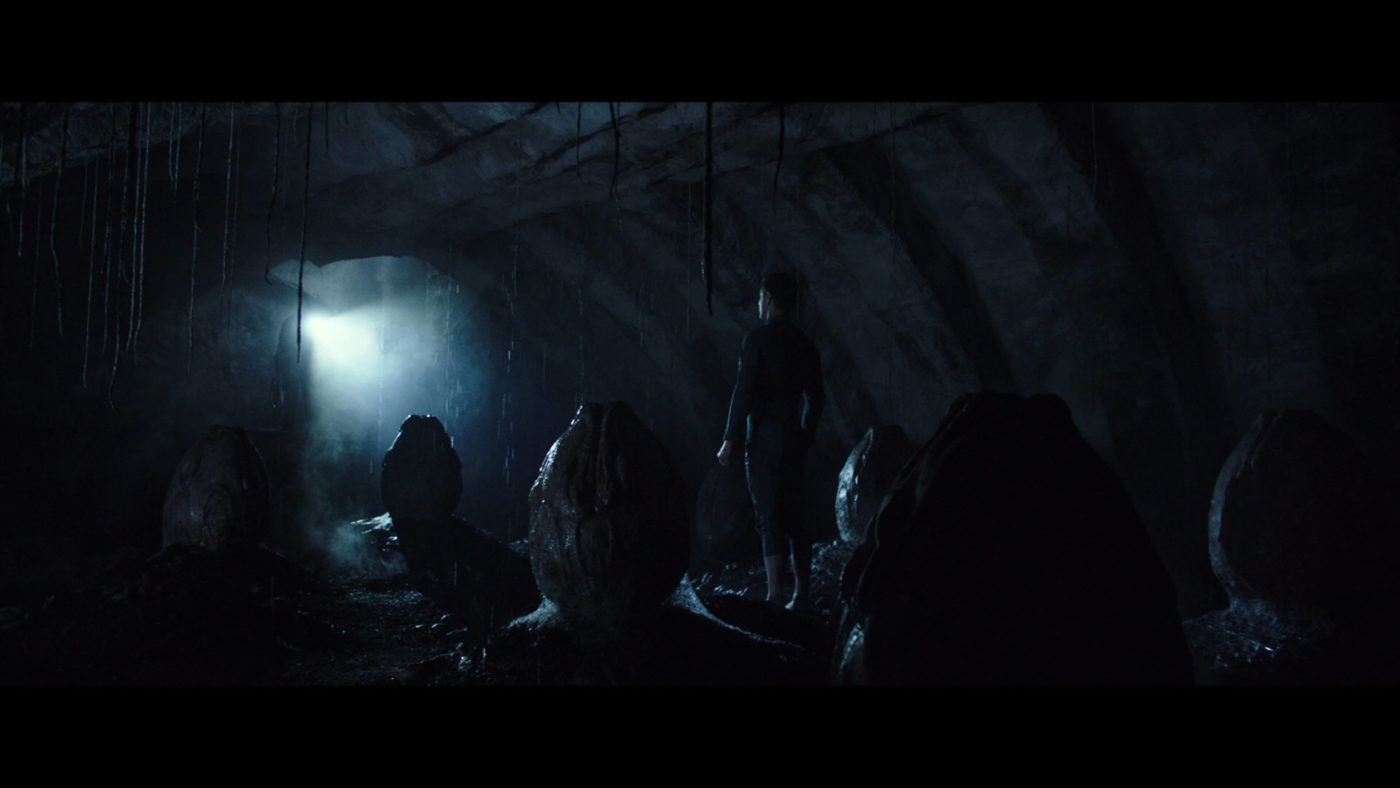 It has an even slower pace compared to Prometheus and Prometheus got a some criticism for it (I however as I said earlier, liked that from Prometheus), but I felt there were to many quiet moments and some fans patience will get tested. And if you pass trough that I believe you will find enjoyment in this sequel to Prometheus. There are more deaths I think this time around making it a bit more like the old classics, but there is also a lot more empty space… and what I mean by that is a lot of scenes that doesn't really bring anything important to the story it self.
However, I like the movie a lot, its still the mystery that kept me interested through out the movie and the beautiful cinematography which was a joy to watch… So if you liked and appreciated the new way of how Prometheus was filmed and made I'm sure you will find ALIEN COVENANT to be a good sequel.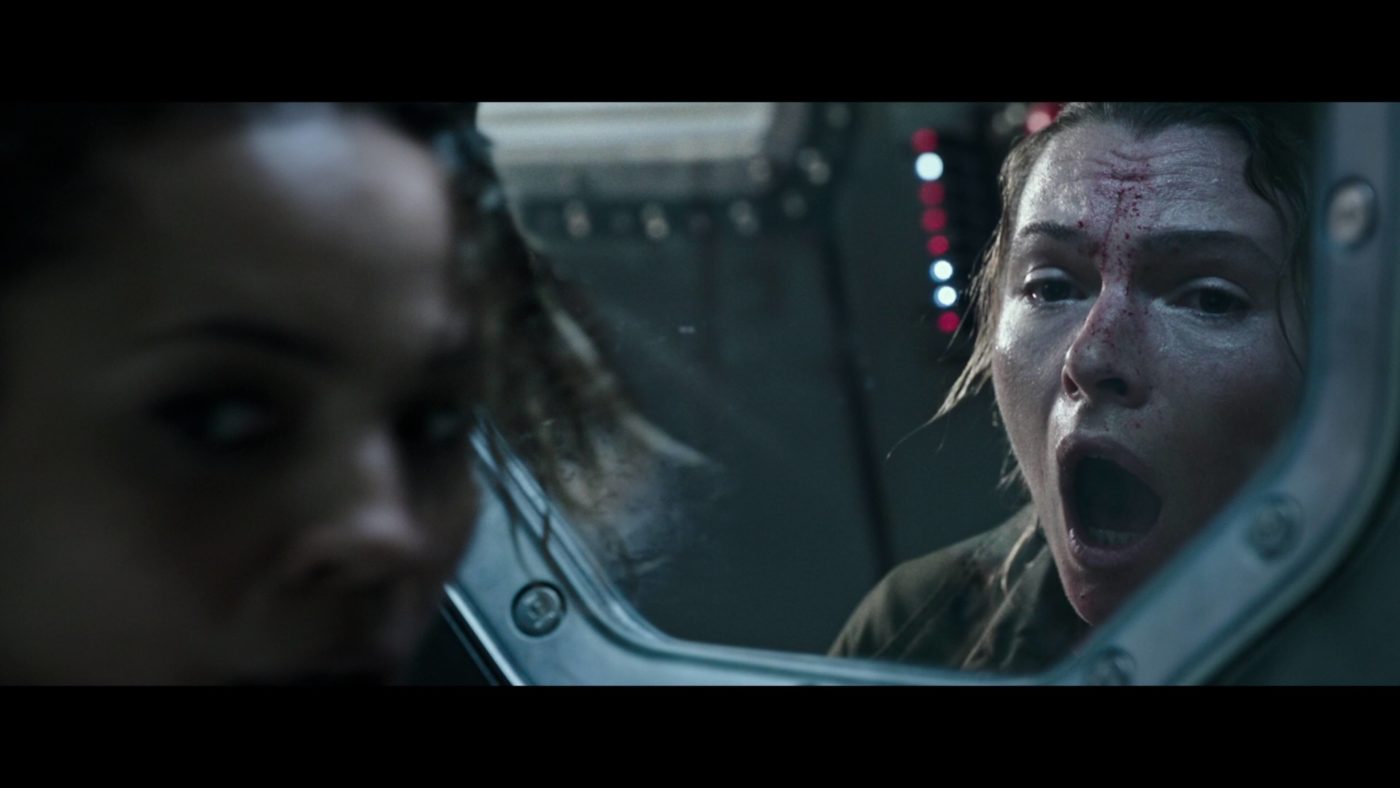 The 4K version was a joy to experience and what stod out the most here were the details on black and bright levels, a huge difference and basically there was more to see. The 4K version also had better contrasts making the details even better with sharper picture. Another thing that poped out was the colors, especially the orange and green colors, that we see a lot of.
A very nice picture quality overall!
RATING: 7/10
Not so many extras here as I would have hoped, but still a few good features ;)
Extras:

Alien: Covenant in High Definition
Audio Commentary by Ridley Scott
Deleted and Extended Scenes
Master Class: Ridley Scott
Production Gallery
David's Illustrations
InWorld Featurettes
– Phobos
– Advent
4K and Bluray Comparisons.
The biggest difference between 4K Ultra HD and traditional Blu-ray is that the former supports resolutions up to 3840 x 2160 (4K), while the latter caps out at 1920 x 1080 (1080p). 4K is four times better than Blu ray. HDR is also available in 4K UHD… HDR expands the range of both contrast and color significantly. Bright parts of the image can get much brighter, so the image seems to have more "depth." Colors get expanded to show more bright blues, greens, reds and everything in between.