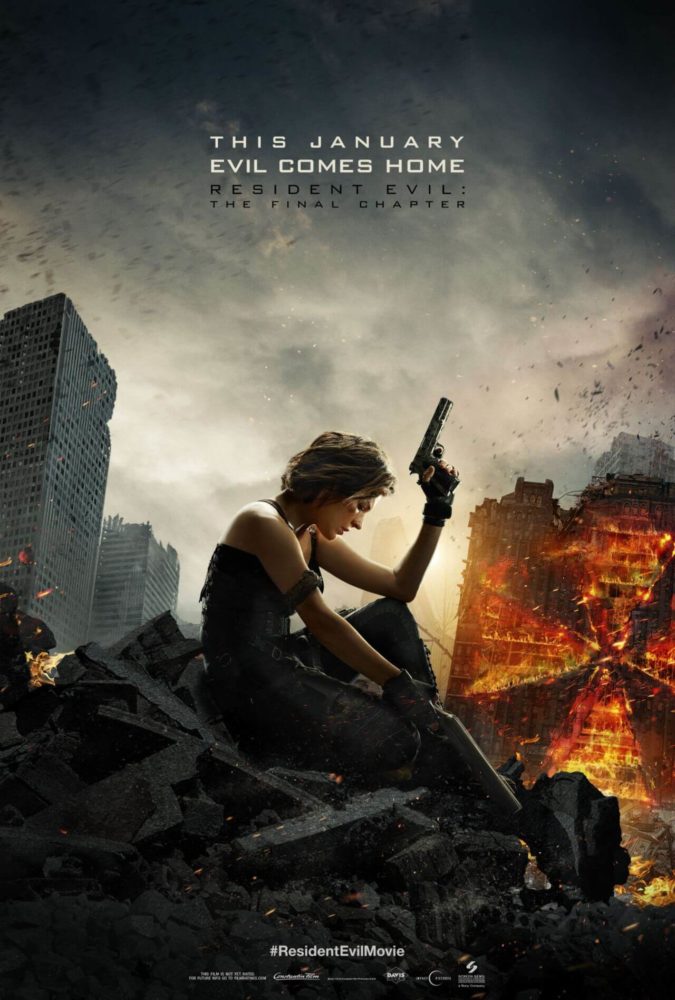 Action/SciFi/Horror    1h 46min
Director:  Paul W.S Anderson
In Theaters  3 February
Alice (Milla Jovovich) is the only one left after the last battle, struggling for survival in a world where humanity has almost ended. But in the chaos of death and the undead she gets a message and a last mission, one that may be mankind's last hope for survival..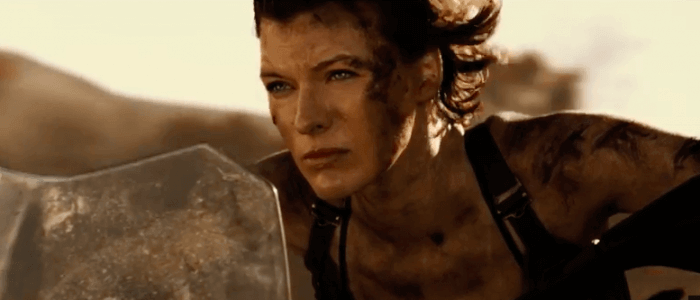 I most be honest, I really lost track of this saga. Don´t remember exactly wish part I saw the last time but in this case, it doesn't matter. A quick recap gets you the whole picture and the only thing you want to see is pure action.
I must say I believed this would be a little "keff" in swedish terms, I am very critical and pointy when it comes to wire based action scenes and I remember in the other chapters some of the bad acrobatics from certain actors. Specially in the fighting scenes.
But to my surprise they did quite a good job this time, training pays off maybe.
The action was good and strong, it had nice firepower, not too much not too little. In other words if you are a Resident Evil (movies) fan, you won't get disappointed. Personally I think it must have more zombies and more horror but that is just me.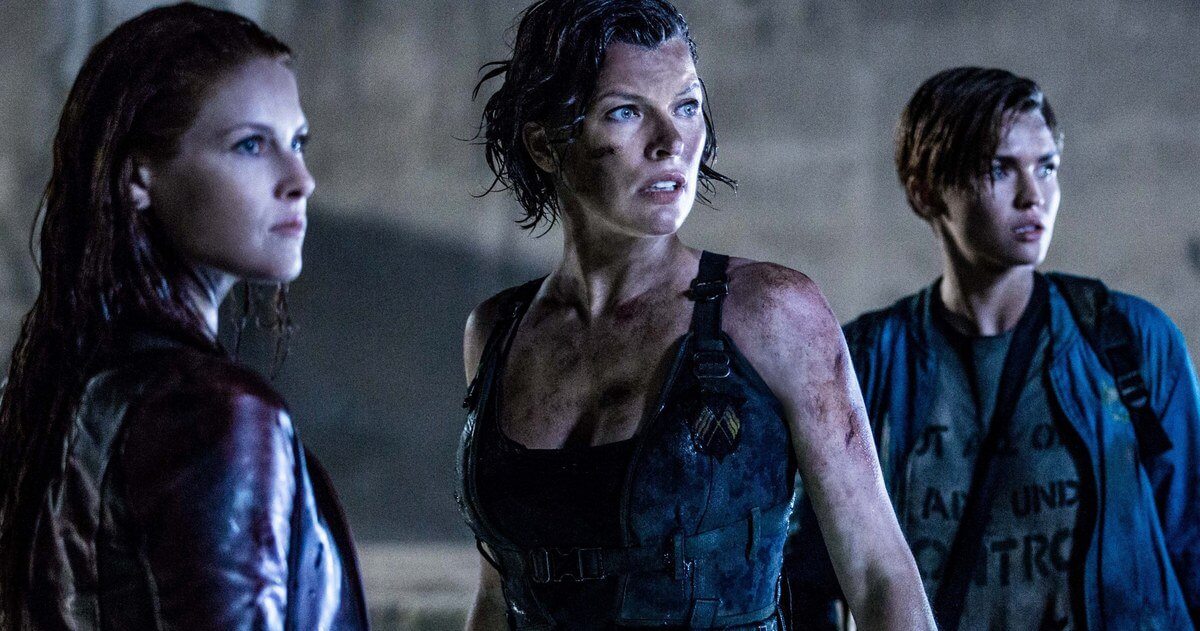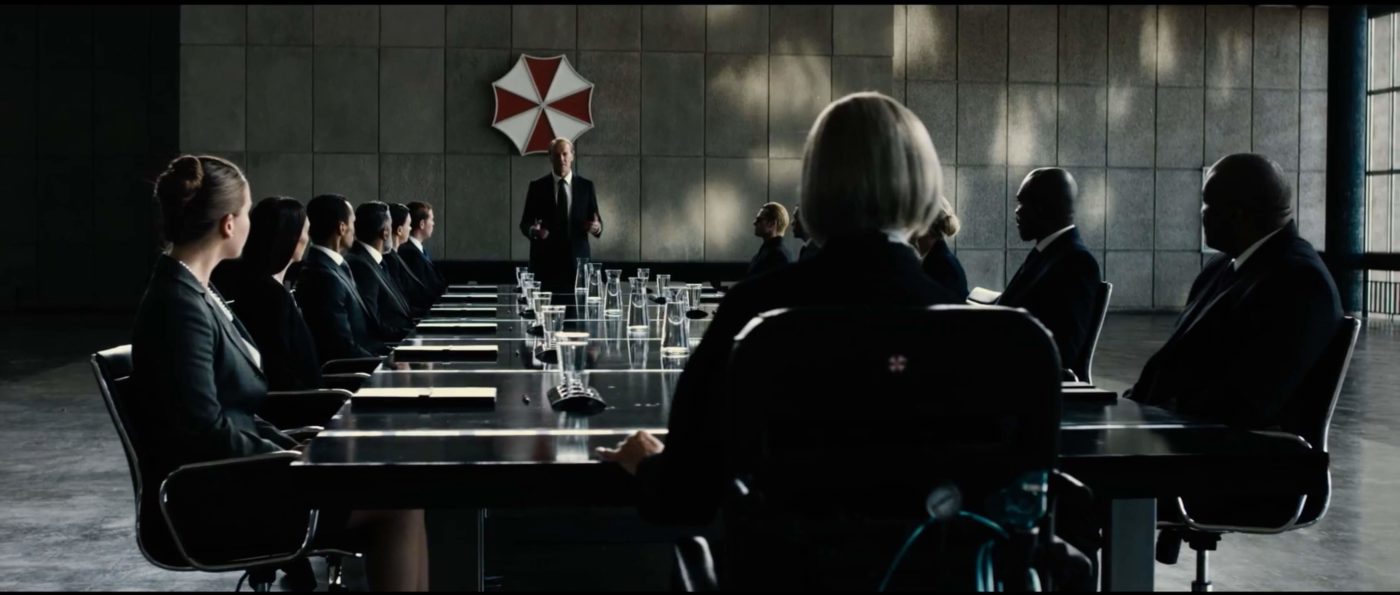 In overall it has my attention the whole 1,46h and I feel that it has a little more soul then the other chapters. If I may recommend something it would be that you don't see it in 3D. I saw it in IMAX 3D (I don´t see much different from ordinary 3D) and I felt that some of the action scenes, in particular the fighting scenes, that this system doesn't catch up to the speed. It gets a little too flinchy or a mashup of many movements. You don´t believe me? Go watch in IMAX 3D and tell me if I am wrong. :)
Well as my FINAL words I only have one question.. is this really the FINAL chapter?
Time will tell..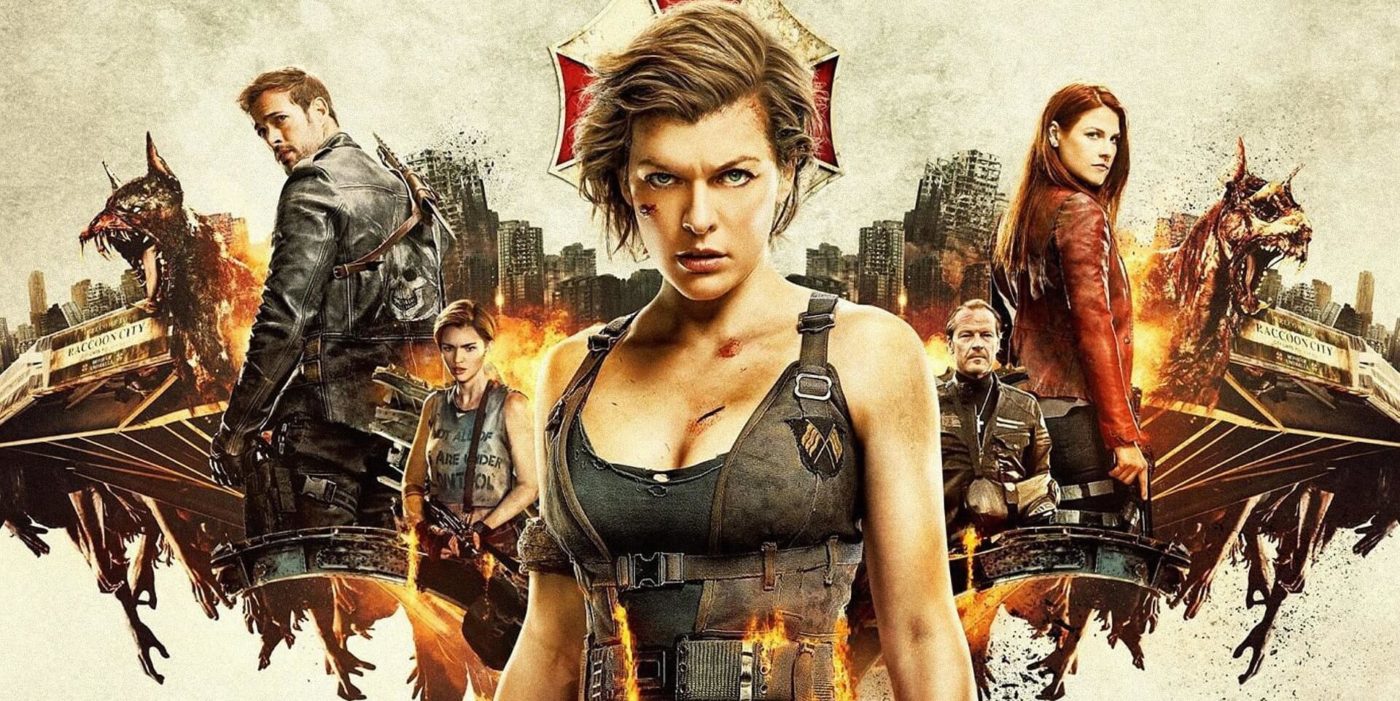 RATING:  6/10
SOUNDTRACK:  7/10
AMOUNT of BLOOD: 50%
//AntuNahuel aka Checho aka Sergio