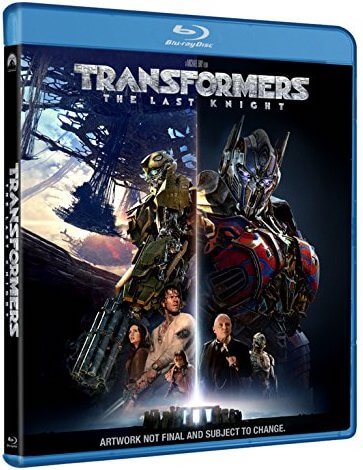 TRANSFORMERS THE LAST KNIGHT (2017) Blu-ray
Director: Michael Bay
Actors: Mark Wahlberg, Anthony Hopkins, Josh Duhamel
Action/Adventure, 155 minutes.
Distributor: Paramount Pictures
Out on Bluray and Dvd now, you can order it here!
"Humans and Transformers are at war, Optimus Prime is gone. The key to saving our future lies buried in the secrets of the past, in the hidden history of Transformers on Earth. Saving our world falls upon the shoulders of an unlikely alliance: Cade Yeager, Bumblebee, an English Lord, and an Oxford Professor."
The first Transformers movie is one of the best and most entertaining movies I've seen and yet no sequel has come anywhere near it. Unfortunately so is the case of the fifth installment THE LAST KNIGHT as well.
First of all the movie is sloppy made, it doesn't feel like they've put so much heart  into the characters… I didn't get to care for them so much at all.
The lack of continuity was an issue too, they jump from one scene to another in less than 30 seconds and this "dynamicity" makes it almost impossible to follow the main plot or even one story line.
The special effects are great as they have always been, and this is why I think people still wants to see more of the franchise, I'm not going to argue against that. The Transformers looks amazing and so detailed and some scenes are truly remarkable, but the robots have lost a quite a bit of that charm they had on the first movies. If you liked all the previous movies I'll bet you will like this movie too, it has the same ingredients as them, but for me… they all miss that special ingredient the first movie had, unfortunately.
SCORE: 3/10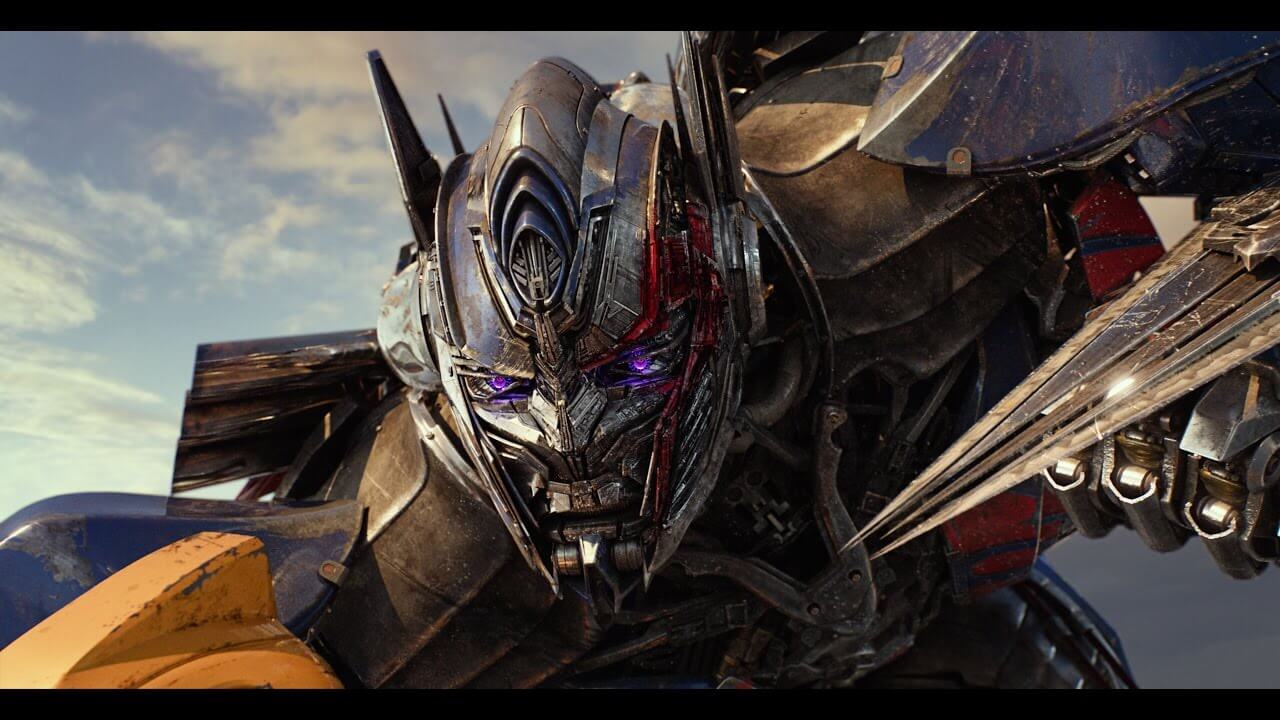 It has some quite fun extra features though, and a lot of them… which is nice.
Extras:

Merging Mythologies – The Secret Transformers History
Climbing the Ranks – Military Training 
The Royal Treatment: Transformers in the UK
Alien Landscape: Cybertron 
And more!