TRANSFORMERS (2007) 4K UHD
Director: Michael Bay
Actors: Shia LaBeouf, Megan Fox, Josh Duhamel
Action/Adventure/Sci-Fi, 144 minutes. 
Distributor: Paramount Pictures
Out on 4K UHD, Bluray and Dvd now, you can order it here! 
"When teenager Sam Witwicky buys his first car, what he doesn't know, is that it's actually an alien robot. This isn't the only alien to arrive on Earth. Optimus Prime and a fellow group of transforming robots have arrived in search of the Allspark. But Optimus Prime and the Autobots aren't the only aliens to appear. Megatron and the Decepticons are also searching for the Allspark, and they would do anything to get it, even if it means destroying the world."
I remember the first time that I saw this movie back in 2007, it directly blew my mind! The movie was so damn good and so entertaining, I had never seen anything like it before… the special effects were incredible and it immediately became one of my favorite movies of all time!
Now 10 years later the movie releases in 4K UHD and wow, what a way to celebrate the 10 years anniversary.
If you haven't seen the movie yet, you don't know what you've missed…

Transformers starts of very calm, focusing on presenting the main characters and their relationship to each other and at the same time building up the suspense for the rest of the movie which later entertains the hell out of you.
The director Michael Bay is known for making great action movies, but I have to say that he really went all in for this one. The movie is great, fun, sexy, action packed and entertaining.
But the most important thing in this movie are of curse the actual Transformers, and they look so incredibly awesome and detailed, and when they transform… you feel like a kid again. The special effects are amazing and 10 years later and the movie hasn't aged one bit! It looks even better than all the four sequels that came out after that, and that says a lot.
The soundtrack is also fantastic here, and it has a very huge impact on some particular scenes making them unforgettable… it is so good that I actually have it in my Spotify playlist.

The 4K UHD version looks amazing, HDR can really change the way a film looks in interesting ways. In the case of this transfer, it is noticeably darker with colors that don't pop as much and are kind of muted which makes the movie in my opinion more real looking, with that being said, shadow detail is spot on and is a highlight of the transfer. In other words, yes, this 4K Ultra HD  beats its Blu-ray counterpart in many ways and is my preferred way to watch the film from now on.
As I said in the beginning of this quick review… this movie has everything and I can tell that it was made with so much passion and love by fans of the classic 80's cartoon and for the fans.
It is still one of my favorite movies of all time and it will be that for as long as I live.
I am so glad it was re-released in 4K UHD, I really had a blast seeing it again.
I can only recommend it.
SCORE: 10/10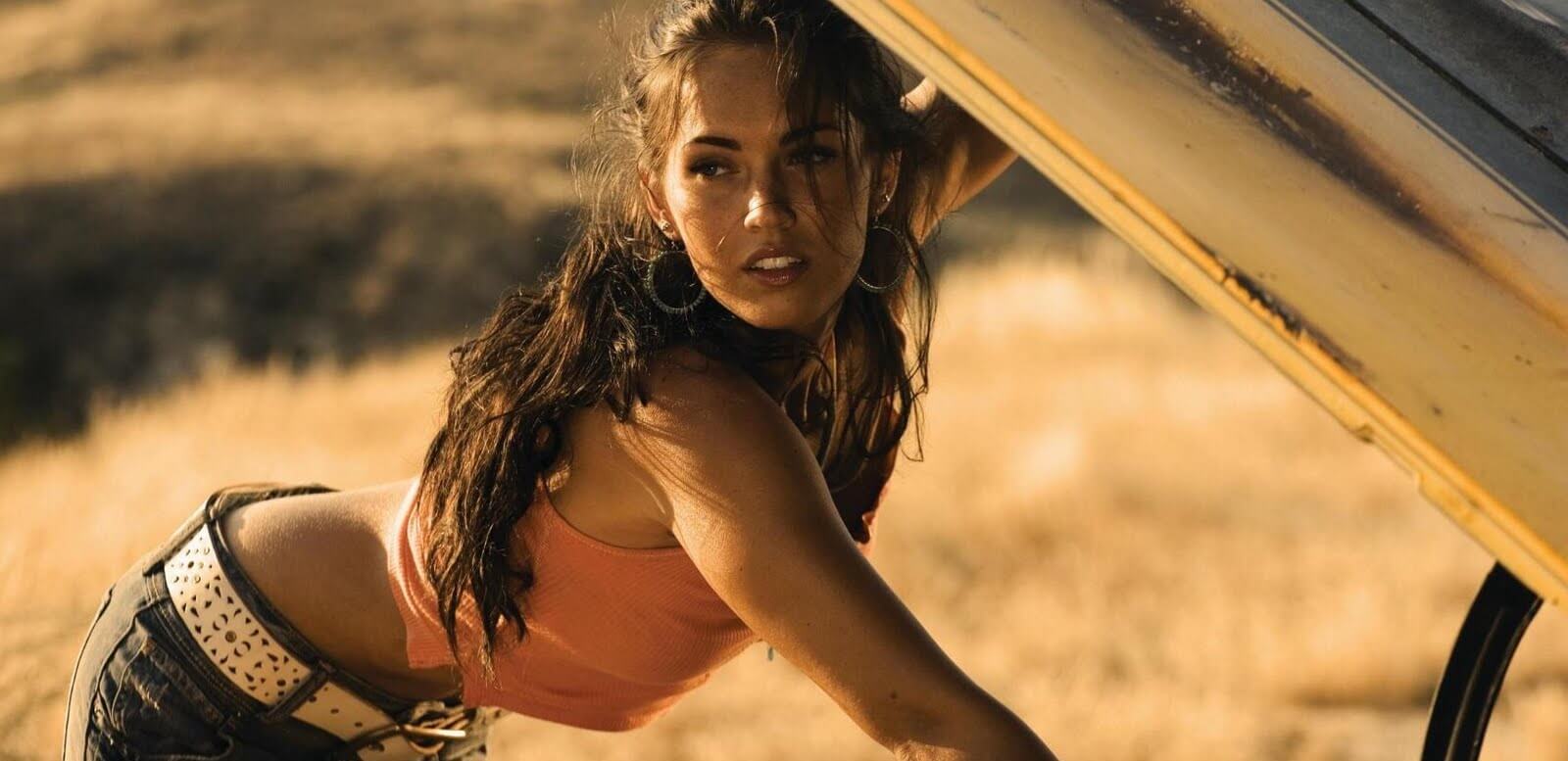 Extras:

Commentary by Director Michael Bay
Transformers™ Heads UpDisplay View Transformers™ like never before with picture-in-picture behind-the-scenes information and more.
4K and Bluray Comparisons.
The biggest difference between 4K Ultra HD and traditional Blu-ray is that the former supports resolutions up to 3840 x 2160 (4K), while the latter caps out at 1920 x 1080 (1080p). 4K is four times better than Blu ray. HDR is also available in 4K UHD… HDR expands the range of both contrast and color significantly. Bright parts of the image can get much brighter, so the image seems to have more "depth." Colors get expanded to show more bright blues, greens, reds and everything in between.