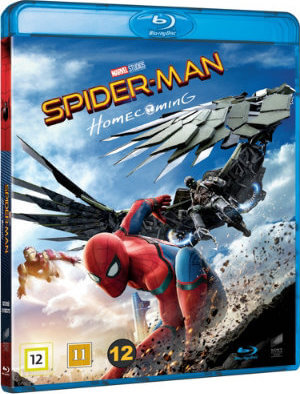 SPIDER-MAN HOMECOMING (2107) Blu-ray
Director: Jon Watts
Actors: Tom Holland, Michael Keaton, Robert Downey Jr.
Action/Adventure, 133 minutes.
Distributor: Sony Pictures
Out on Bluray and Dvd now, you can order it here!
"Thrilled by his experience with the Avengers, Peter returns home, where he lives with his Aunt May, under the watchful eye of his new mentor Tony Stark, Peter tries to fall back into his normal daily routine – distracted by thoughts of proving himself to be more than just your friendly neighborhood Spider-Man – but when the Vulture emerges as a new villain, everything that Peter holds most important will be threatened."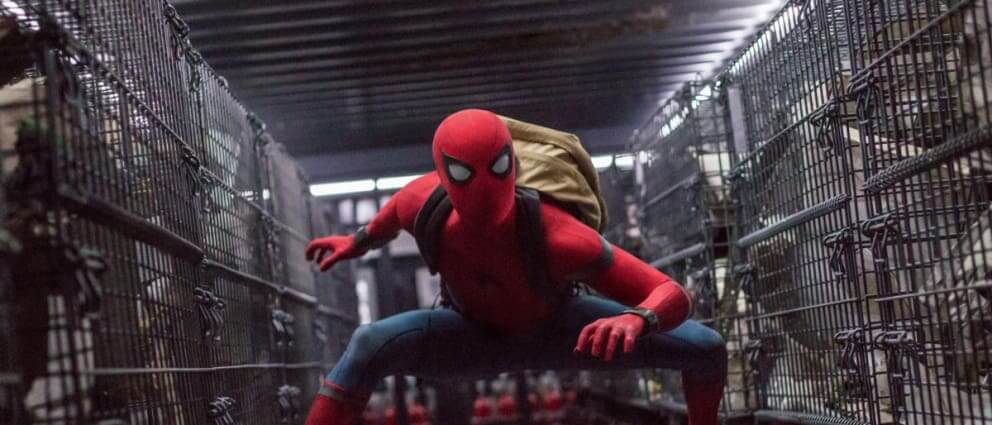 Spiderman is back and finally where he needs to be and where we always wanted him to be, in the Marvel Cinamtic Universe together with all the other cool Marvel superheroes.
Spider-Man Homecoming is good and it's nice that Peter Parkers origin story is not told once again from the beginning… we already know that story, instead it continues almost immediately after the CIVIL WAR events from the Captain America 3 movie and believe it or not… Iron Man is also in this one! A very welcoming and nice decision.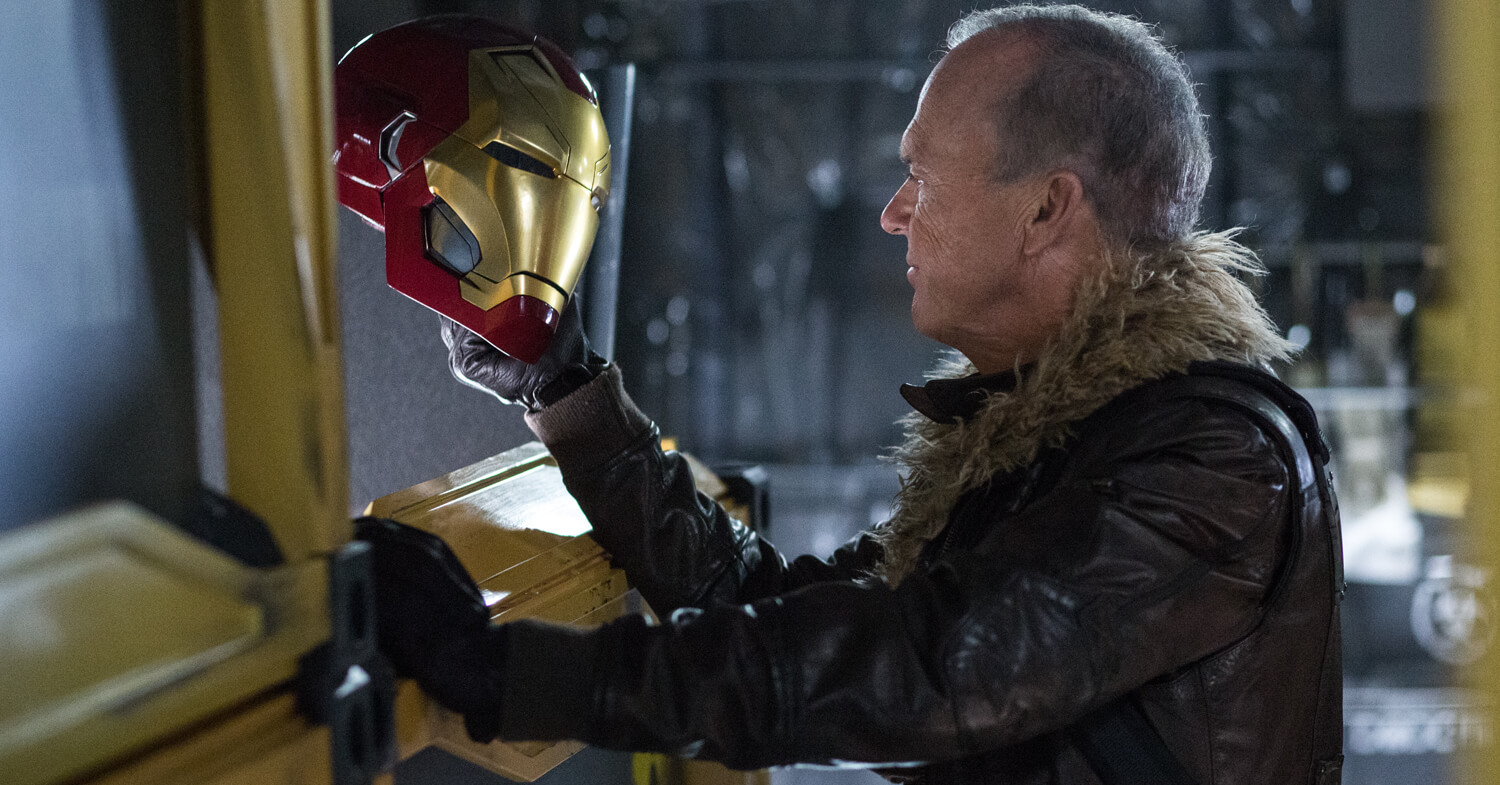 Spiderman is played by Tom Holland and I find it to be the best portrayal of the character so far. The special effects are great but I found them to be a little exaggerated at some points… where the Spiderman looked to computerized sometimes. The villain was better than I thought he would be, old Michael Keaton did a good performance here too.
Overall a great start for the new Spider-Man, I bet we'll see him much more than before and in other superhero movies too ;)
SCORE: 7,5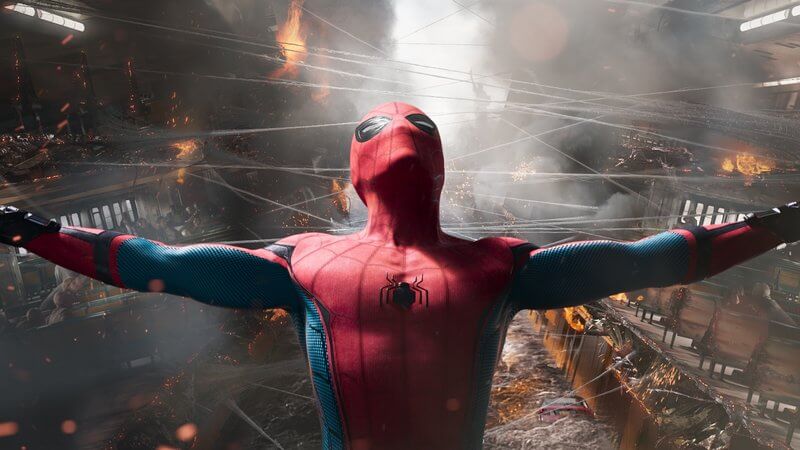 Extras:

10 Deleted & extended scenes
Cast gag reel
The Spidey stupy guide: a pop-up factoid track
Unseen alternate Captain America PSA
Aftermatch: filmmakers bridge the gap from the battle of New York
A tangled web: Spider-man's integration into the Marvel cinematic universe
And more!