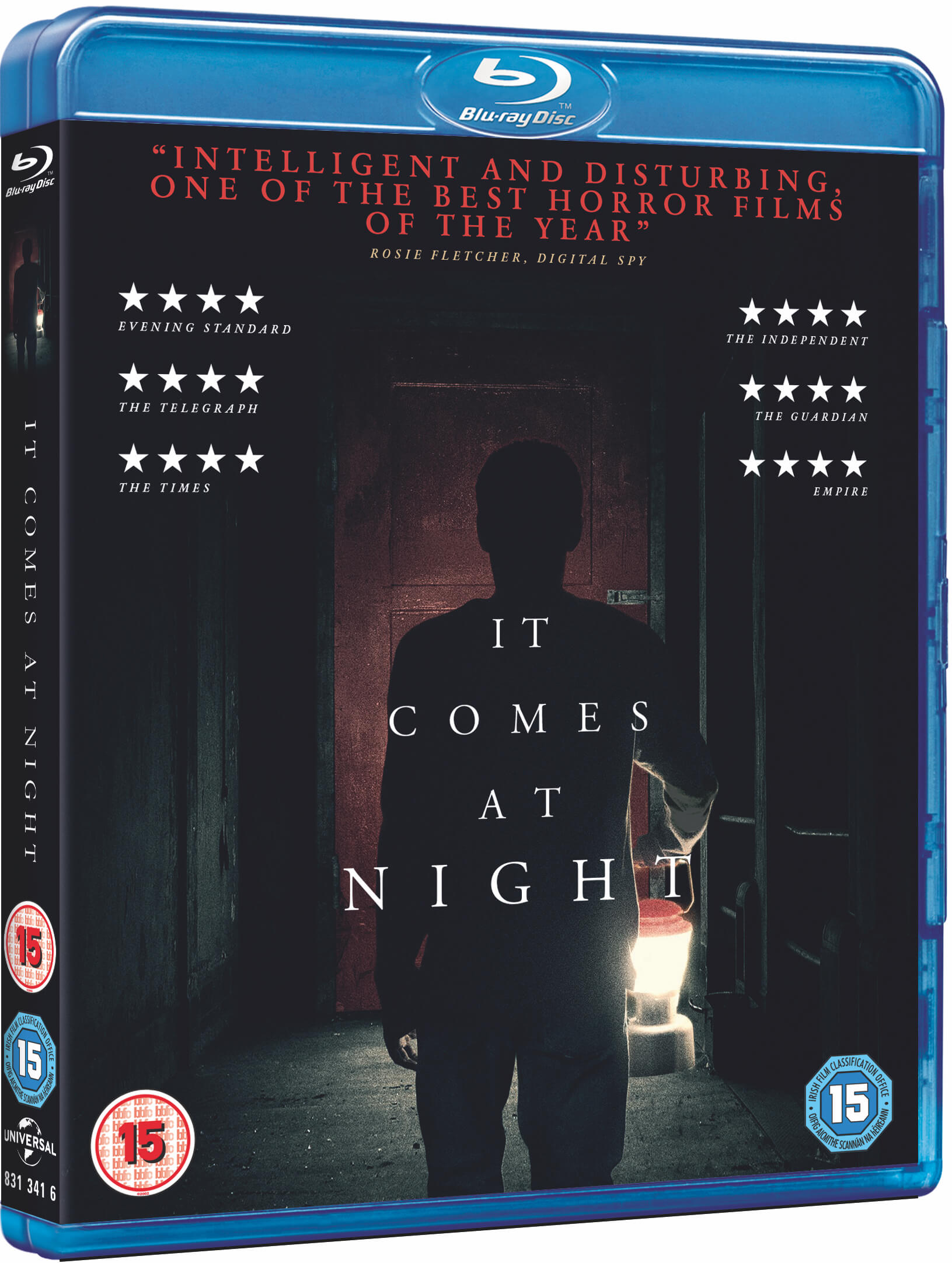 IT COMES AT NIGHT  (2017) Blu-ray
Director: Trey Edward Shults
Actors: Joel Edgerton,  Christopher Abbott,  Carmen Ejogo
Mystery/Horror, 91 minutes.
Distributor: Universal Pictures
Out on Bluray and Dvd now, you can order it here! 
"Secure within a desolate home as an unnatural threat terrorizes the world, the tenuous domestic order he has established with his wife and son is put to the ultimate test with the arrival of a desperate young family seeking refuge. Despite the best intentions of both families, paranoia and mistrust boil over as the horrors outside creep ever-closer, awakening something hidden and monstrous within him as he learns that the protection of his family comes at the cost of his soul"
A interesting and captive movie until the very end comes, and if the ending would have been better I would have liked it a lot. Unfortunately everything the movie sets out to build in terms of the mystery around the characters and some unanswered questions, will not not matter in the end… and that's where the movie disappoints, and in a huge way.
Good acting from Joel Edgerton and from Christopher Abbott.
SCORE: 6/10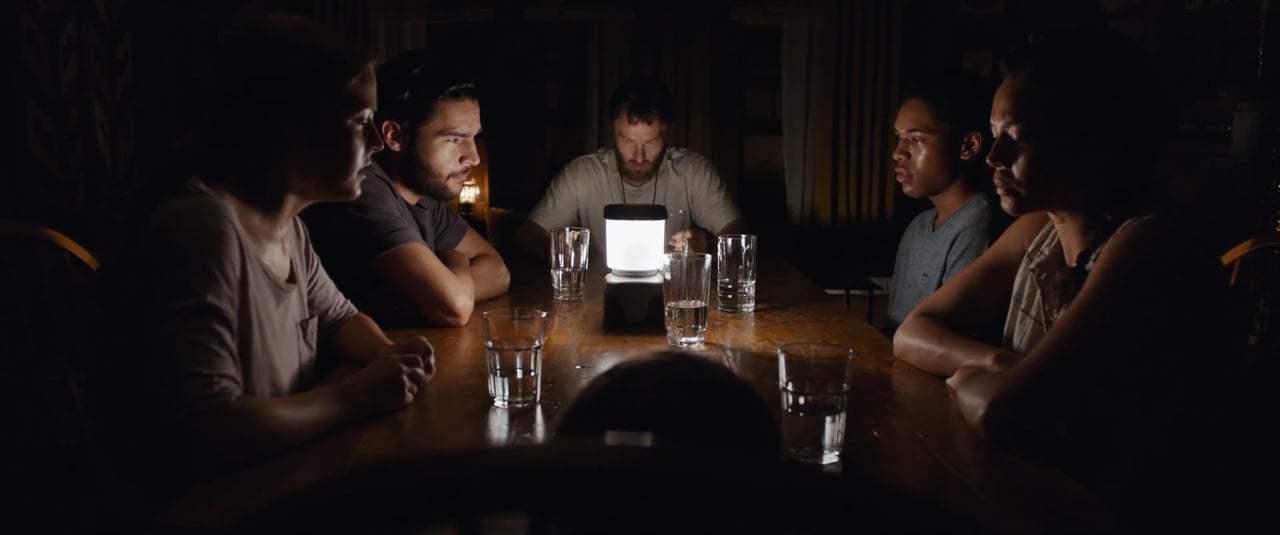 Extras:

Human nature: Creating It Comes At Night
Commentary with director Trey Edward Shults