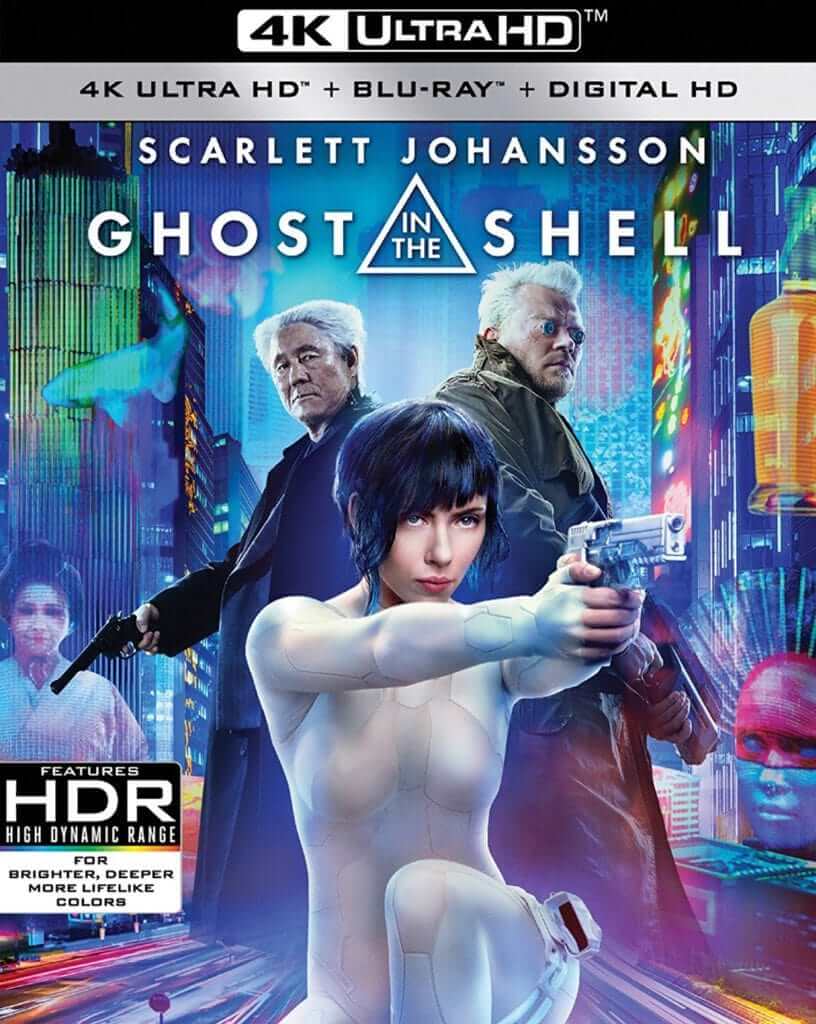 GHOST IN THE SHELL (2017) 4K UHD
Director: Rupert Sanders
Actors: Scarlett Johansson, Pilou Asbæk, Takeshi Kitano
Action/Crime, 107 minutes.
Distributor: Paramount Pictures
Out on 4K UHD, Bluray and Dvd now, you can order it here!
"In the near future, Major Motoko Kusanagi (Scarlett Johansson) is the first of her kind: A human saved from a terrible terrorist attack, who is cyber-enhanced to be a perfect soldier devoted to stopping the world's most dangerous criminals. When terrorism reaches a new level that includes the ability to hack into people's minds and control them, Major Kusanagi is uniquely qualified to stop it. As she prepares to face a new enemy, Major Kusanagi discovers that she has been lied to: her life was not saved, it was stolen. She will stop at nothing to recover her past, find out who did this to her and stop them before they do it to others."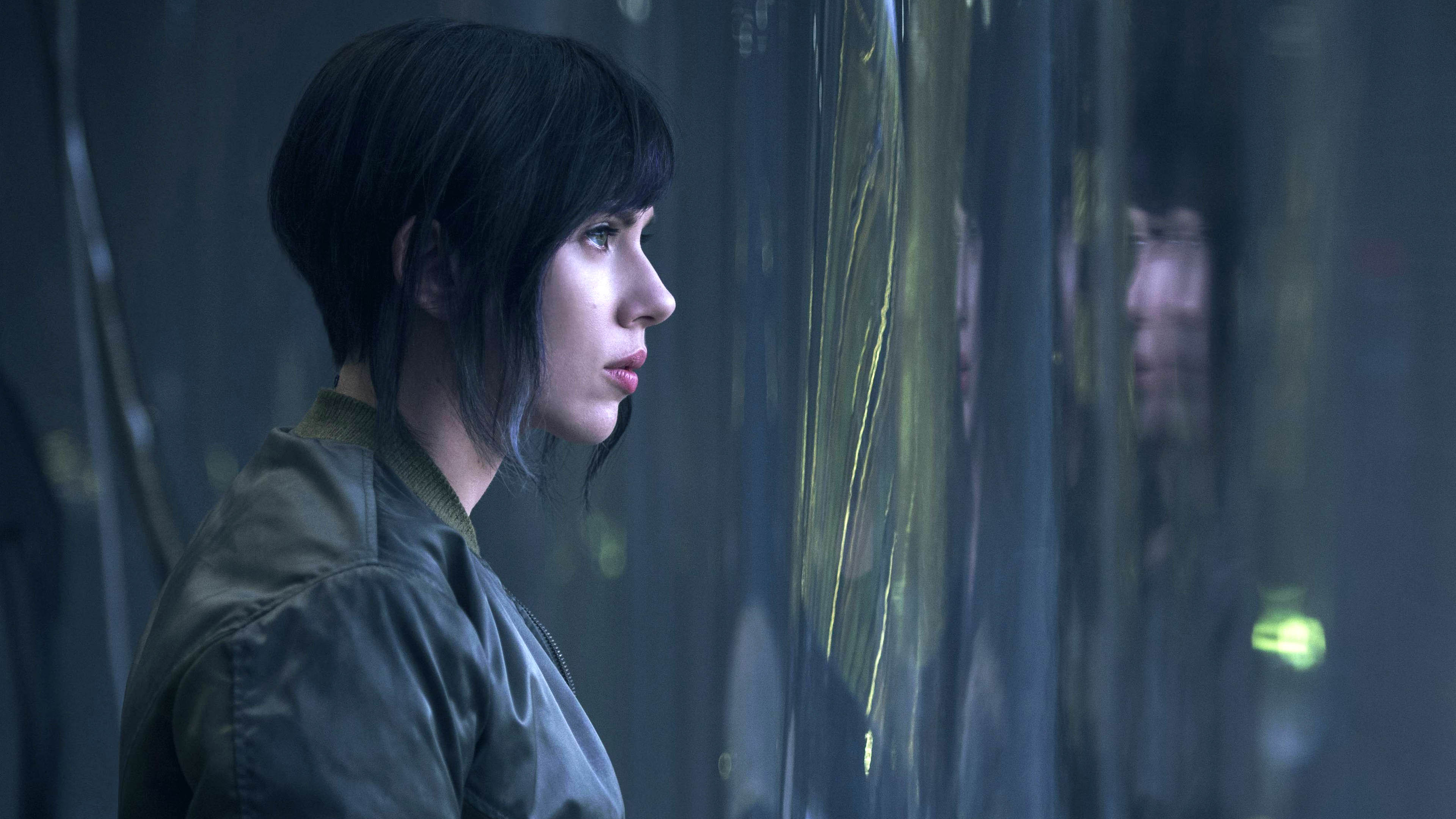 Being a huge fan of the original Anime that came out 1995, I was very exited to see this movie having a release with real actors. And I must say in terms of the story and the visuals, the director Rupert Sanders really nailed it. It looks almost identical to the classic anime and there were a lot of identical scenes as well, which brought back some good old memories.
The cast was really good, I was a little uncertain about Scarlett Johansson at first when I knew she got the part, but she really surprised and did a great performance. What I also like is that they stayed true to the movie as much as possible, the Japanese language is still there and the characters looks very much the same as the anime, so it's almost like this movie is an homenage to the original Ghost in the Shell from 1995.
I really enjoyed the movie and I thought it was very well made.
The picture quality is incredible in 4K, having a lot of visual effects in the movie it certainly makes an impact on the movie overall because the visual effects are almost everywhere in the movie and they are so very good made.
A very sharp, with great contrast picture quality, the HDR looks superb.
I can only recommend this movie, mostly if you love sci-fi, action a bit of drama… but especially if you are a big fan of the original anime from 1995 ;)
SCORE: 8/10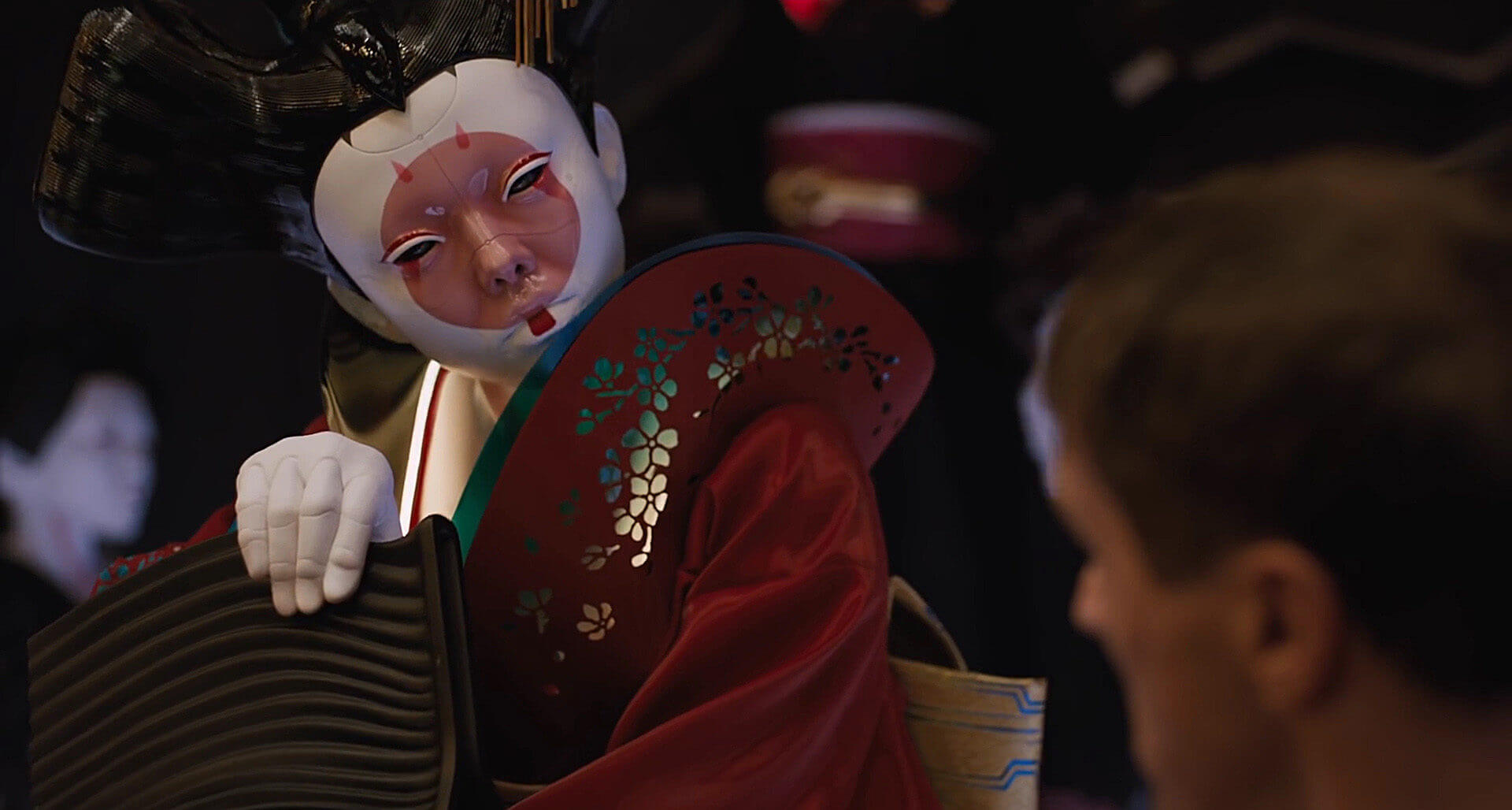 Extras :

Hard-Wired Humanity: Making Ghost in the Shell
Section 9: Cyber Defenders
Man & Machine: The Ghost Philosophy
4K and Bluray Comparisons.
The biggest difference between 4K Ultra HD and traditional Blu-ray is that the former supports resolutions up to 3840 x 2160 (4K), while the latter caps out at 1920 x 1080 (1080p). 4K is four times better than Blu ray. HDR is also available in 4K UHD… HDR expands the range of both contrast and color significantly. Bright parts of the image can get much brighter, so the image seems to have more "depth." Colors get expanded to show more bright blues, greens, reds and everything in between.