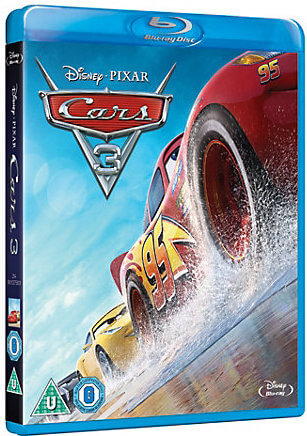 CARS 3 (2017) Blu-ray
Director: Brian Fee
Actors: Owen Wilson, Cristela Alonzo, Chris Cooper
Animation/Adventure, 102 minutes.
Distributor: Disney
Out on Bluray and Dvd now, you can order it here! 
"Blindsided by a new generation of blazing-fast racers, the legendary Lightning McQueen is suddenly pushed out of the sport he loves. To get back in the game, he will need the help of an eager young race technician with her own plan to win, inspiration from the late Fabulous Hudson Hornet, and a few unexpected turns. Proving that #95 isn't through yet will test the heart of a champion on Piston Cup Racing's biggest stage!"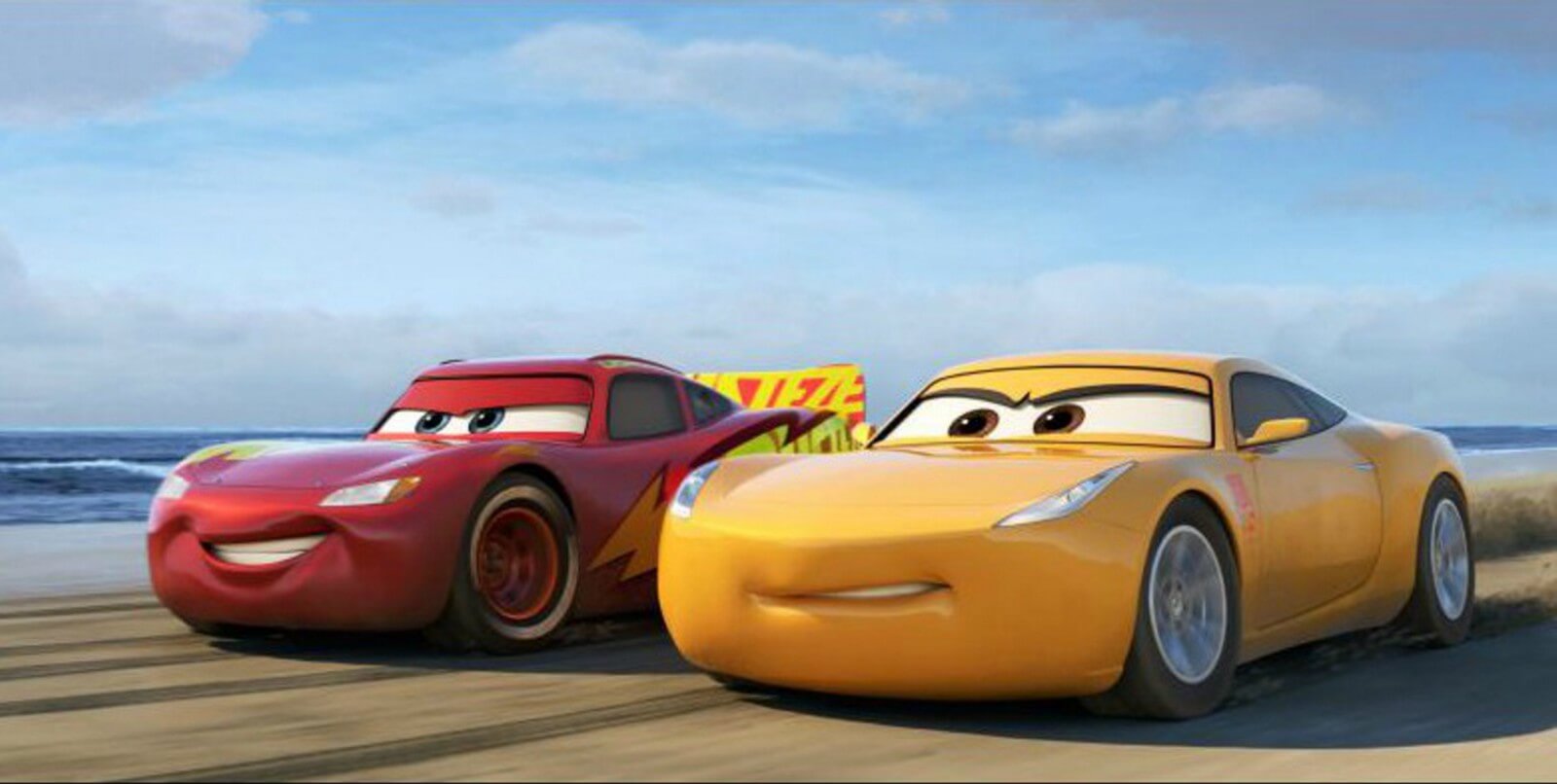 Another great chapter from the Cars franchise, and I enjoyed it a bit more than the previous chapters, and I'm gonna tell you why… I found this sequel to be more serious and more driving… like from my perspective I saw a lot of similarities in the movie that might have been inspired from the Rocky 3 movie :D yeah, the one with Sylvester Stallone… a movie that I truly love, and that made capture my interest in Cars 3 a lot more… Now, I don't know if they thought about Rocky at all when they were making it, but that's what I felt and what made me like the movie even more.
It started a bit slow, and didn't have so many jokes or punchlines in the beginning, but that became much better later into the movie. The focus was on the storytelling firstly and they did a great job with it.
A great new sequel that adults might enjoy more this time around ;)
SCORE: 7,5/10
Extras:

Lou 
Fröken Glufsers racingskola
Redo för racet
Cruz Ramirez: Den gula bilen som kunde
Kommentarer