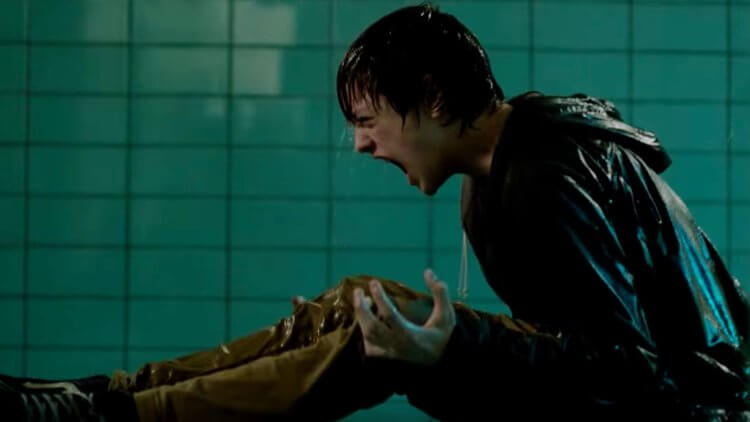 Fox dropped the full trailer for their upcoming new X-Men-inspired series The Gifted.
The series is set to premiere this Fall. Looks pretty good for being a tv-show ;)
Action-adventure family drama THE GIFTED, from Marvel, tells the story of a suburban couple whose ordinary lives are rocked by the sudden discovery that their children possess mutant powers. Forced to go on the run from a hostile government, the family joins up with an underground network of mutants and must fight to survive.