Fear the Walking Dead actor Cliff Curtis has joined the cast of all four of James Cameron's upcoming Avatar sequels. He will play Tonowari, the leader of the reef clan Metkayina.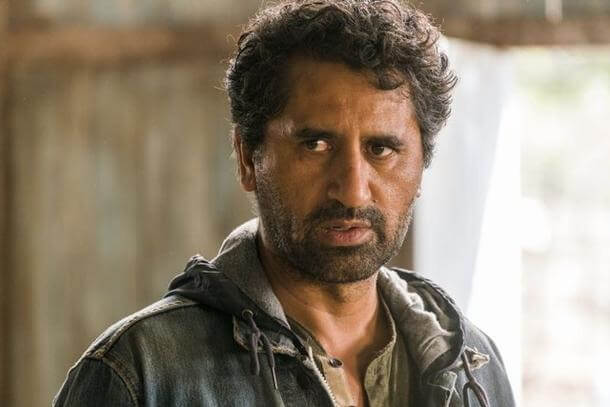 In addition to his role as Travis Manawa in AMC's aforementioned post-apocalyptic zombie series, Curtis also starred as Fire Lord Ozai in M. Night Shyamalan's film The Last Airbender, as well as Yeshua in director Kevin Reynolds' 2016 biblical drama Risen.
Curtis joins several cast members from the first Avatar, including Sam Worthington, Sigourney Weaver and Zoe Saldana. According to Weaver,
Just last month, new release dates were announced for Cameron's four Avatar sequels. Avatar 2 will release on December 18, 2020, which will be followed by Avatar 3 on December 17, 2021, Avatar 4 on December 20, 2024, and Avatar 5 on December 19, 2025.
Source: IGN.com