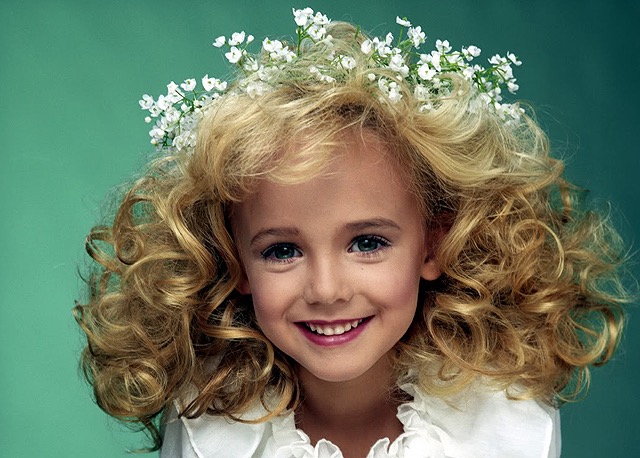 There is a documentary about the famous case of the sweet and beautiful little JonBenet Ramsey coming to Netflix who just have gotten the rights to stream it.
Casting JonBenet is a sly and stylized exploration of the world's most sensational child-murder case, the still unsolved death of six-year-old American beauty queen, JonBenet Ramsey. After years of media speculation and public fascination, audiences are presented with a documentary hybrid examining the macabre legacy of this tiny starlet. Over 15 months, the filmmakers traveled to the Ramseys' Colorado hometown to elicit responses, reflections and even performances from the local community. In doing so, Casting JonBenet examines how this crime and its resulting mythologies have shaped the attitudes and behavior of successive generations of parents and children.
Looks very interesting but also very sad :( will air sometime in spring this year.