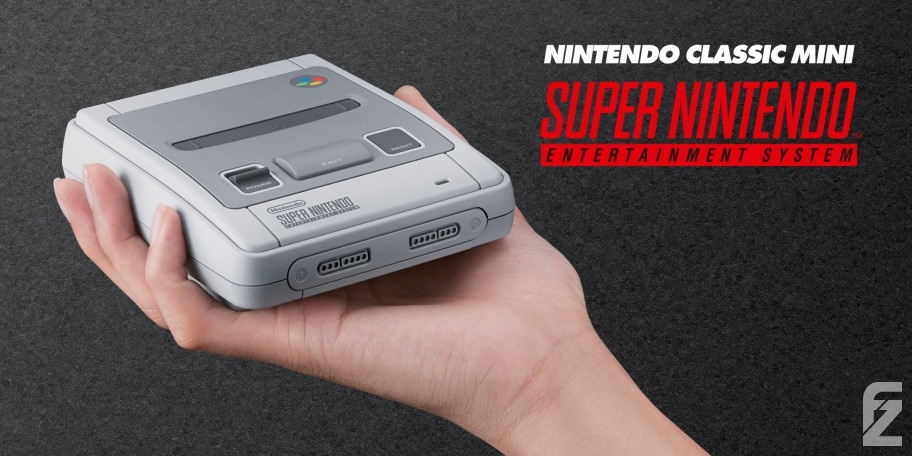 Nintendo has now revealed the Nintendo SNES Classic, their classic 16-bit gaming console from 1992.
The console will have 30 pre-installed games, you can find the list below, and is planned on being released on September 29th and cost around 80$.
Here is the list for the games that will be pre-installed on Nintendo SNES Classic.
Contra III: The Alien Wars

Donkey Kong Country

EarthBound

Final Fantasy III

F-ZERO

Kirby Super Star

Kirby's Dream Course

The Legend of Zelda: A Link to the Past

Mega Man X

Secret of Mana

Star Fox

Star Fox 2

Street Fighter II Turbo: Hyper Fighting

Super Castlevania IV

Super Ghouls 'n Ghosts

Super Mario Kart

Super Mario RPG: Legend of the Seven Stars

Super Mario World

Super Metroid

Super Punch-Out!!

Yoshi's Island